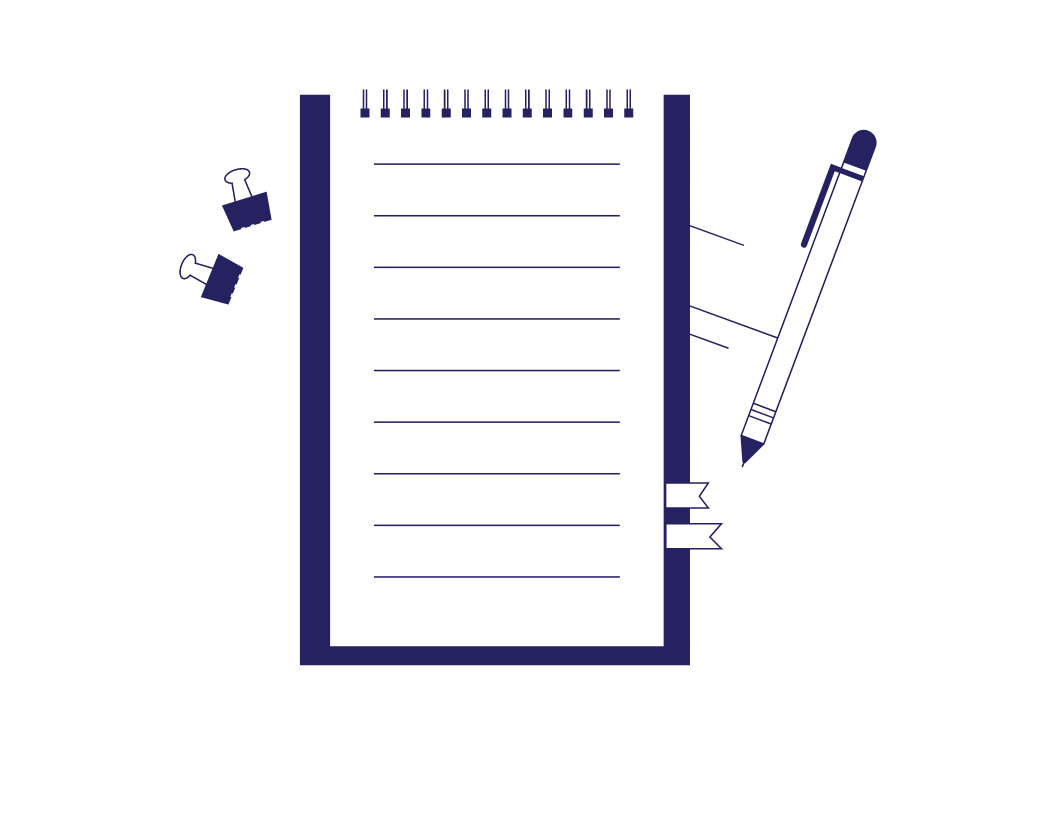 How Long Should a Literature Review Be?
If you're writing a research paper or dissertation, then you know how important it is to include a thorough, comprehensive literature review. But exactly how long should your literature review be in relation to the rest of your work? While there's no one-size-fits-all answer to that question, there are some factors that will help determine the length of your review. In this post, we'll discuss what information to include in your literature review and how long it should be.
Keep reading to learn more.
What Is a Literature Review?
A literature review is a critical summary and evaluation of the current resources (e.g., books and journal articles) on a specific topic or research question. It is a crucial part of academic writing, such as dissertations, in all categories and fields. Essentially, literature reviews help contextualize your investigations and show how your work is building on existing research.
No matter how long your literature review is, it should generally:
● Establish context for your research (i.e., provide relevant background information so your reader understands the historical significance of your study).
● Identify gaps in the existing literature (such as unaddressed questions or aspects of your topic).
● Highlight significant concepts related to your topic.
● Cite relevant studies.
● Support your argument.
It's also essential that a literature review critically analyze the sources cited in your study, considering factors such as sample size, research design, and potential biases. Be sure to structure your literature review using the same referencing style as the rest of your research paper (e.g., APA, Chicago, MLA).
Find this useful?
Subscribe to our newsletter and get writing tips from our editors straight to your inbox.
How Long Should a Literature Review Be?
The length of your literature review depends on several factors, including the scope and purpose of your research. In general, the length of the review should be proportionate to your overall paper. For example, if you're writing a fifty-thousand-word dissertation, then your literature review will likely be an entire chapter comprising about 20 pages. If it's for a 15-page research paper, your literature review may only be a few pages.
Here are several factors that could affect the length of your literature review:
● Institutional guidelines: Always check the guidelines provided by your institution or journal (such as an APA journal). There may be a specific length or word count required for publication.
● Scope: If your research topic is narrow and focused, your literature review may be shorter. Conversely, if your topic is broad and encompasses a large body of literature, your review may need to be longer.
● Field of study: Different academic fields may have different expectations regarding the length of literature reviews. For example, literature reviews in the humanities might be longer than those in the natural sciences.
Also, consider your audience. If your literature review is for a general audience or a class assignment, it can probably be shorter and less specialized. However, if it's for an academic audience in your field of study, you may need to be more thorough and provide an extensive review of the existing literature.
Most literature reviews follow the same basic structure of an introduction, body, and conclusion. Most of the time, they are part of a larger work, so the introduction and conclusion paragraphs will be relatively brief.
However, if the review is a standalone piece, then your introduction and conclusion will be longer since you will need to discuss your research objectives, methods, and findings as well as analyze the literature used in your study.
To ensure your literature review makes an impression, have it professionally proofread by our expert literature review editing services. Submit your free sample of 500 words or less to get started today!
More Writing Tips?
In today's digital age, engaging and interactive presentations are a great way to capture your...
Trusted by thousands of leading
institutions and businesses