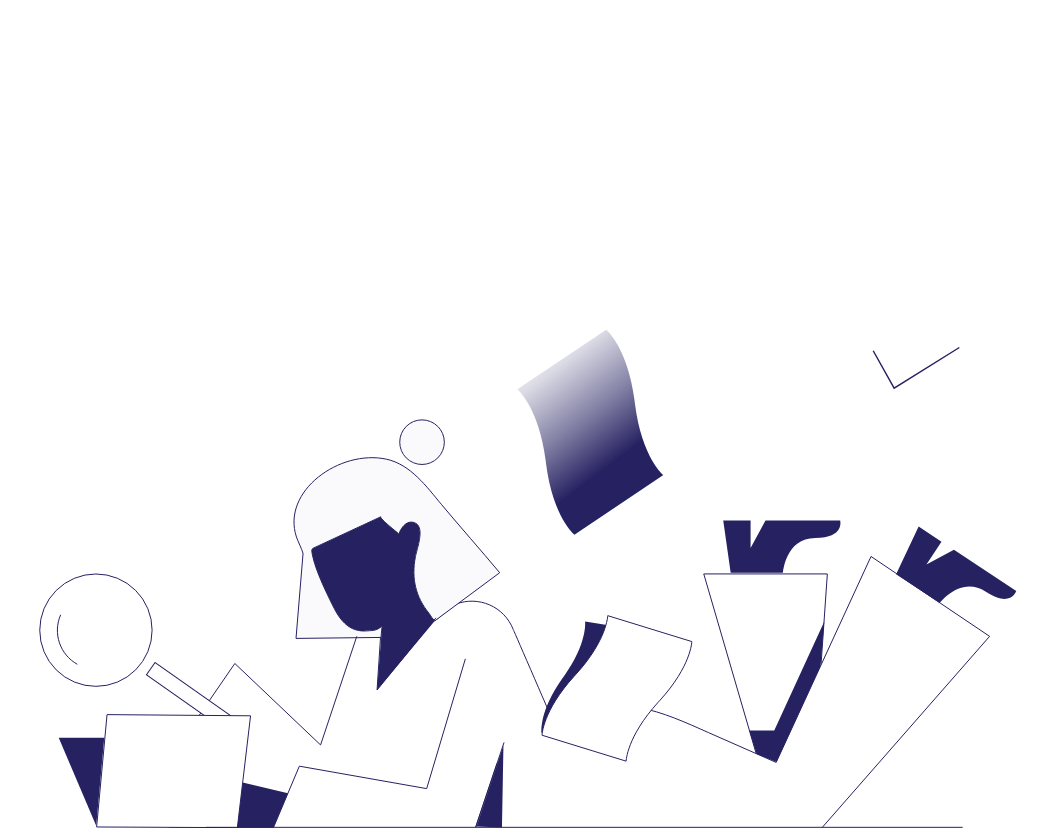 How to Discuss the Significance of Your Research
Introduction
Research papers can be a real headache for college students. As a student, your research needs to be credible enough to support your thesis statement. You must also ensure you've discussed the literature review, findings, and results.
However, it's also important to discuss the significance of your research. Your potential audience will care deeply about this. It will also help you conduct your research. By knowing the impact of your research, you'll understand what important questions to answer.
If you'd like to know more about the impact of your research, read on! We'll talk about why it's important and how to discuss it in your paper.
What Is the Significance of Research?
This is the potential impact of your research on the field of study. It includes contributions from new knowledge from the research and those who would benefit from it. You should present this before conducting research, so you need to be aware of current issues associated with the thesis before discussing the significance of the research.
Why Does the Significance of Research Matter?
Potential readers need to know why your research is worth pursuing. Discussing the significance of research answers the following questions:
●  Why should people read your research paper?
● How will your research contribute to the current knowledge related to your topic?
● What potential impact will it have on the community and professionals in the field?
Not including the significance of research in your paper would be like a knight trying to fight a dragon without weapons.
Where Do I Discuss the Significance of Research in My Paper?
As previously mentioned, the significance of research comes before you conduct it. Therefore, you should discuss the significance of your research in the Introduction section. Your reader should know the problem statement and hypothesis beforehand.
Steps to Discussing the Significance of Your Research
Discussing the significance of research might seem like a loaded question, so we've outlined some steps to help you tackle it.
Step 1: The Research Problem
The problem statement can reveal clues about the outcome of your research. Your research should provide answers to the problem, which is beneficial to all those concerned. For example, imagine the problem statement is, "To what extent do elementary and high school teachers believe cyberbullying affects student performance?"
Learning teachers' opinions on the effects of cyberbullying on student performance could result in the following:
● Increased public awareness of cyberbullying in elementary and high schools
● Teachers' perceptions of cyberbullying negatively affecting student performance
Find this useful?
Subscribe to our newsletter and get writing tips from our editors straight to your inbox.
● Whether cyberbullying is more prevalent in elementary or high schools
The research problem will steer your research in the right direction, so it's best to start with the problem statement.
Step 2: Existing Literature in the Field
Think about current information on your topic, and then find out what information is missing. Are there any areas that haven't been explored? Your research should add new information to the literature, so be sure to state this in your discussion. You'll need to know the current literature on your topic anyway, as this is part of your literature review section.
Step 3: Your Research's Impact on Society
Inform your readers about the impact on society your research could have on it. For example, in the study about teachers' opinions on cyberbullying, you could mention that your research will educate the community about teachers' perceptions of cyberbullying as it affects student performance. As a result, the community will know how many teachers believe cyberbullying affects student performance.
You can also mention specific individuals and institutions that would benefit from your study. In the example of cyberbullying, you might indicate that school principals and superintendents would benefit from your research.
Step 4: Future Studies in the Field
Next, discuss how the significance of your research will benefit future studies, which is especially helpful for future researchers in your field. In the example of cyberbullying affecting student performance, your research could provide further opportunities to assess teacher perceptions of cyberbullying and its effects on students from larger populations. This prepares future researchers for data collection and analysis.
Conclusion
Discussing the significance of your research may sound daunting when you haven't conducted it yet. However, an audience might not read your paper if they don't know the significance of the research. By focusing on the problem statement and the research benefits to society and future studies, you can convince your audience of the value of your research.
Remember that everything you write doesn't have to be set in stone. You can go back and tweak the significance of your research after conducting it. At first, you might only include general contributions of your study, but as you research, your contributions will become more specific.
You should have a solid understanding of your topic in general, its associated problems, and the literature review before tackling the significance of your research. However, you're not trying to prove your thesis statement at this point. The significance of research just convinces the audience that your study is worth reading.
Finally, we always recommend seeking help from your research advisor whenever you're struggling with ideas. For a more visual idea of how to discuss the significance of your research, we suggest checking out this video.
FAQs

1. Do I need to do my research before discussing its significance?
No, you're discussing the significance of your research before you conduct it. However, you should be knowledgeable about your topic and the related literature.
2. Is the significance of research the same as its implications?
No, the research implications are potential questions from your study that justify further exploration, which comes after conducting the research.
3. Discussing the significance of research seems overwhelming. Where should I start?
We recommend the problem statement as a starting point, which reveals clues to the potential outcome of your research.
4. How can I get feedback on my discussion of the significance of my research?
Our proofreading experts can help. They'll check your writing for grammar, punctuation errors, spelling, and concision. Submit a 500-word document for free today!
More Writing Tips?
In today's digital age, engaging and interactive presentations are a great way to capture your...
Trusted by thousands of leading
institutions and businesses