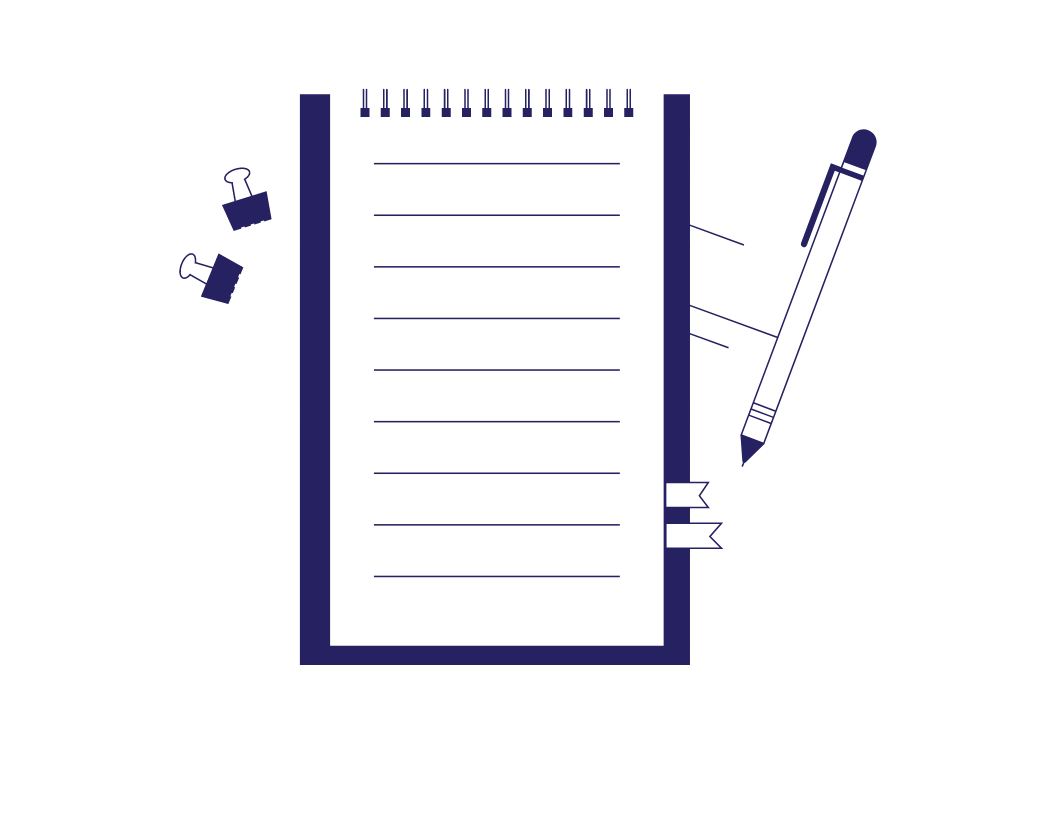 5 Reasons the Literature Review Is Crucial to Your Paper
People often treat writing the literature review in an academic paper as a formality. Usually, this means simply listing various studies vaguely related to their work and leaving it at that.
But this overlooks how important the literature review is to a well-written experimental report or research paper. As such, we thought we'd take a moment to go over what a literature review should do and why you should give it the attention it deserves.
What Is a Literature Review?
Common in the social and physical sciences, but also sometimes required in the humanities, a literature review is a summary of past research in your subject area.
Sometimes this is a standalone investigation of how an idea or field of inquiry has developed over time. However, more usually it's the part of an academic paper, thesis or dissertation that sets out the background against which a study takes place.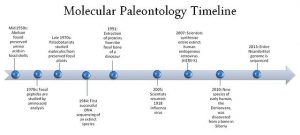 There are several reasons why we do this.
Reason #1: To Demonstrate Understanding
In a college paper, you can use a literature review to demonstrate your understanding of the subject matter. This means identifying, summarizing and critically assessing past research that is relevant to your own work.
Reason #2: To Justify Your Research
The literature review also plays a big role in justifying your study and setting your research question. This is because examining past research allows you to identify gaps in the literature, which you can then attempt to fill or address with your own work.
Find this useful?
Subscribe to our newsletter and get writing tips from our editors straight to your inbox.
Reason #3: Setting a Theoretical Framework
It can help to think of the literature review as the foundations for your study, since the rest of your work will build upon the ideas and existing research you discuss therein.
A crucial part of this is formulating a theoretical framework, which comprises the concepts and theories that your work is based upon and against which its success will be judged.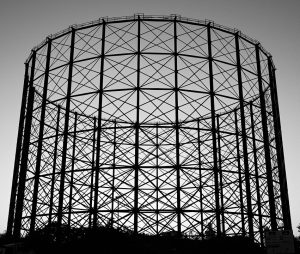 Reason #4: Developing a Methodology
Conducting a literature review before beginning research also lets you see how similar studies have been conducted in the past. By examining the strengths and weaknesses of existing research, you can thus make sure you adopt the most appropriate methods, data sources and analytical techniques for your own work.
Reason #5: To Support Your Own Findings
The significance of any results you achieve will depend to some extent on how they compare to those reported in the existing literature. When you come to write up your findings, your literature review will therefore provide a crucial point of reference.
If your results replicate past research, for instance, you can say that your work supports existing theories. If your results are different, though, you'll need to discuss why and whether the difference is important.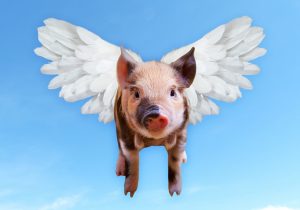 More Writing Tips?
In today's digital age, engaging and interactive presentations are a great way to capture your...
Trusted by thousands of leading
institutions and businesses