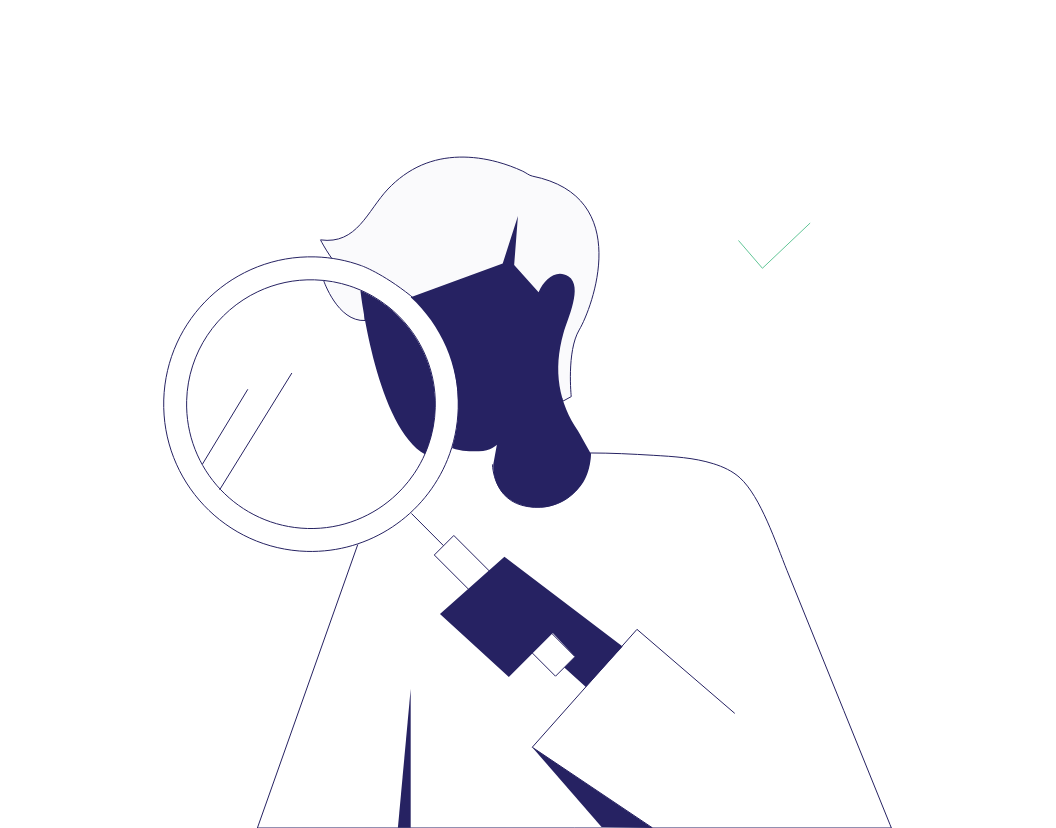 How to Start a Research Paper
You've been tasked with completing a research paper. You've done all the research, collected your data, and now you're finally ready to write the paper. Well done! But wait – when it comes to actually writing it, you don't know where to begin.
We've all been there, and it's normal for students to find themselves in this position. Should you start with the introduction? Should you write the objectives of your research? Or, maybe you should just start throwing words on the paper and hope for the best.
You could do those things, but alternatively, you could read this post. We'll share some tips for getting started on your research paper.
Reflect on Your Research
Try and write down 10 important things from your research. Additionally, you could start by tackling the implications of your research. The implications are potential questions from your research that justify further exploration. Consider these questions when developing research implications:
What is the significance of your findings?
How do the findings of your study fit with or contradict existing research on this topic?
Do your results support or challenge existing theories?
Tackle the Introduction
This is a good starting point. After all, it's the first thing your audience will read. The introduction is only a paragraph, so no heavy writing is required. When writing the introduction, consider these pointers:
Be specific about the topic of the paper, introduce the background, and define key terms or concepts.
Try providing brief answers to the following questions: What new material or insight are you offering? What important issues does your paper help define or answer?
Let the reader know what to expect from the rest of your paper.
Form Your Thesis Statement
The thesis statement is basically the engine that will drive your paper, as it establishes its purpose and your position. Writing the paper will be easier once you have formed the thesis statement. However, it's a good idea to have a solid understanding of your research before tackling it.
Find this useful?
Subscribe to our newsletter and get writing tips from our editors straight to your inbox.
It's also essential that the statement be concise, contentious, and coherent. It should briefly summarize your argument in two sentences and make a claim requiring further evidence. And remember, the thesis statement doesn't have to be set in stone. You'll likely revise and refine it as you do further research.
Create an Outline of Your Paper
The outline can be another starting point if you're not up for writing the introduction or thesis statement. An outline is a list of the key topics, arguments, and evidence you want to include, divided into sections with headings. You should write this in a separate document and refer to it when you actually start writing your paper. Think of the outline as a road map to guide you from start to finish.
We also recommend taking frequent breaks from your paper. By getting out of the library or dorm, you can reflect on your research without the pressure of having to write things down. You'll be amazed at how ideas suddenly pop up when you're not expecting them. Even just 10 minutes away from the computer can make all the difference.
Proofreading and Editing
Once you've made a start on your paper, whether it's the introduction, thesis statement, or outline, don't forget to proofread it. Why not put this in the hands of our expert proofreading team? We can check that your paper is off to a great start. We can also ensure perfect spelling, punctuation, and grammar. Consider submitting a 500-word document for free.
More Writing Tips?
When it comes to written content, perfection is the goal. Whether it's a crucial business...
Trusted by thousands of leading
institutions and businesses