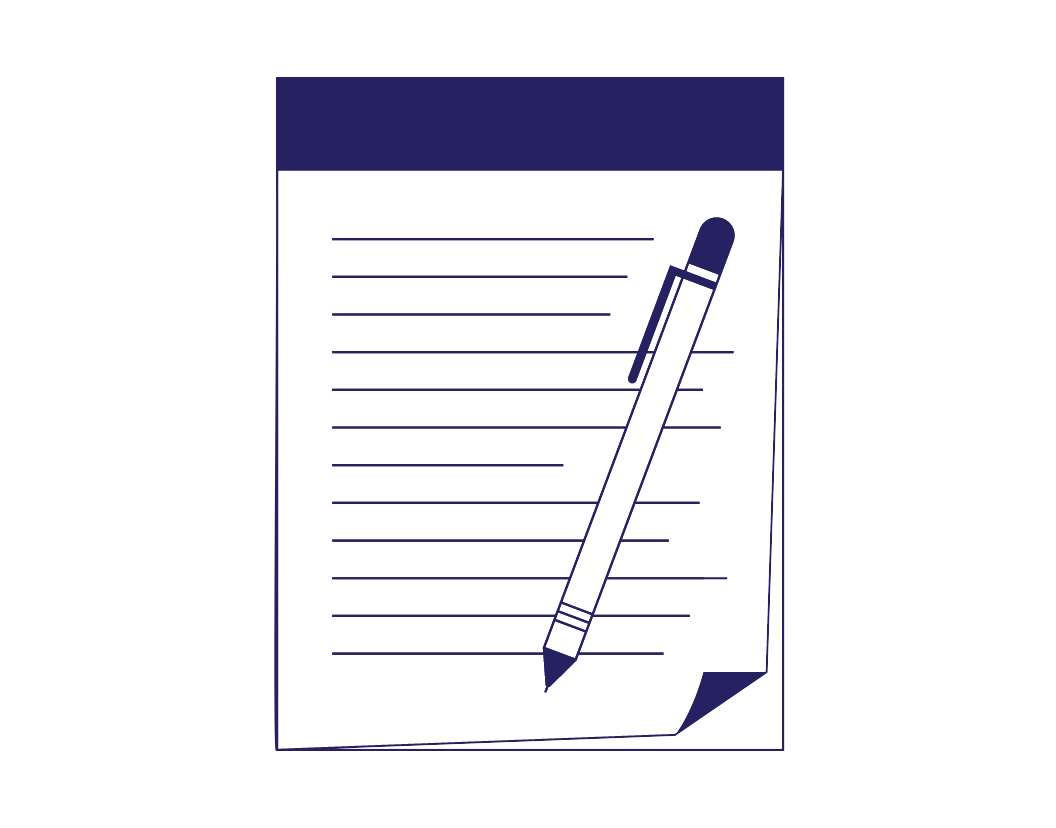 How to Write and Format a Chicago Style Paper [With Examples]
Are you working on a Chicago style project but struggling with the question, "just what is it?!"
Fear not, this post will walk you through Chicago style basics.
What Is Chicago Style?
The Chicago Manual of Style (CMoS) is a comprehensive style guide primarily used by professional writers, publishers, and researchers. It covers various forms of writing, including books, journals, magazines, and other publications. It's often the go-to style for publishers and editors. CMoS is also known for its emphasis on scholarly writing and is suitable for a wide range of disciplines, including history, literature, the arts, and social sciences.
However, there's an important distinction between Chicago style and Turabian style, which is essentially a simplified version of CMoS used in scholarly writing. Turabian omits some of the complexities and focuses on the needs of academic writers, especially those in the humanities and social sciences.
With either style, it's essential to consult the relevant edition of the style guide specified by your institution or publication: either The Chicago Manual of Style or A Manual for Writers by Kate L. Turabian (currently in its ninth edition).
How Are Chicago Style Citations Formatted?
CMoS emphasizes two primary documentation systems: the notes and bibliography system (often used in the humanities) and the author–date system (preferred in the sciences and social sciences). When formatting a CMoS/Turabian paper, you'll need to adhere to the guidelines associated with your chosen documentation system.
Notes and Bibliography System:
● In this system, you'll use footnotes or endnotes to cite sources within the text.
● A corresponding bibliography is included at the end of the paper, listing all sources in alphabetical order.
Find this useful?
Subscribe to our newsletter and get writing tips from our editors straight to your inbox.
● Citations typically include author names, titles, publication details, and page numbers.
Author–Date System:
● In the author–date system, you'll incorporate in-text citations within parentheses.
● A reference list is included at the end of the document, providing full details for each cited source.
● Citations include author's last names, publication year, and page numbers (if applicable).
What Does Turabian Style Formatting Look Like?
A well-structured Turabian Style paper should adhere to the following formatting guidelines:
 Title page: Include the title of your paper, your name, the course name/number, instructor's name, and the date on a separate page, starting a third of the page down. Alternatively, write the title on the first page.
 Margins: Apply one-inch margins on all sides.
Indentation and spacing: Indent paragraphs and double-space the main text.
Font: Use a legible 12-point font (e.g., Times New Roman).
Page numbers: Number all pages consecutively in the top right corner, starting with the first page. Alternatively, page numbers may be placed at the bottom center of the page.
Headings and subheadings: Use headline-style capitalization for headings and subheadings, with different levels distinguished.
Footnotes or in-text citations: Implement your chosen citation system consistently throughout the paper.
Bibliography or reference list: Include a comprehensive list of all sources used, following Chicago style citation guidelines for your chosen system.
How Should I Choose Which Chicago Style Documentation to Use?
It's crucial to find out which specific CMoS system is preferred by your institution, publisher, or field of study. Always consult your assignment guidelines or style manual to determine whether you should use the notes and bibliography system or the author–date system. This choice will significantly impact how you format your citations and references.
Remember that mastering CMoS takes practice. By following these guidelines, you'll be well on your way to crafting polished, professionally formatted papers that meet the expectations of your academic or professional audience.
More Writing Tips?
Understanding the role of words in language is fundamental to effective communication. Pronouns are a...
Trusted by thousands of leading
institutions and businesses