Welcome To Proofed

Writing Tips
Our team of experts posts daily about spelling, grammar, punctuation, word choice, referencing, and more to help you better understand the English language and improve your writing skills.
Use the search field to find a post on a specific topic or browse our recent posts below. And if there's anything you'd like to see covered on our blog, let us know.
Love it or hate it, essay writing is a big part of student life. Writing...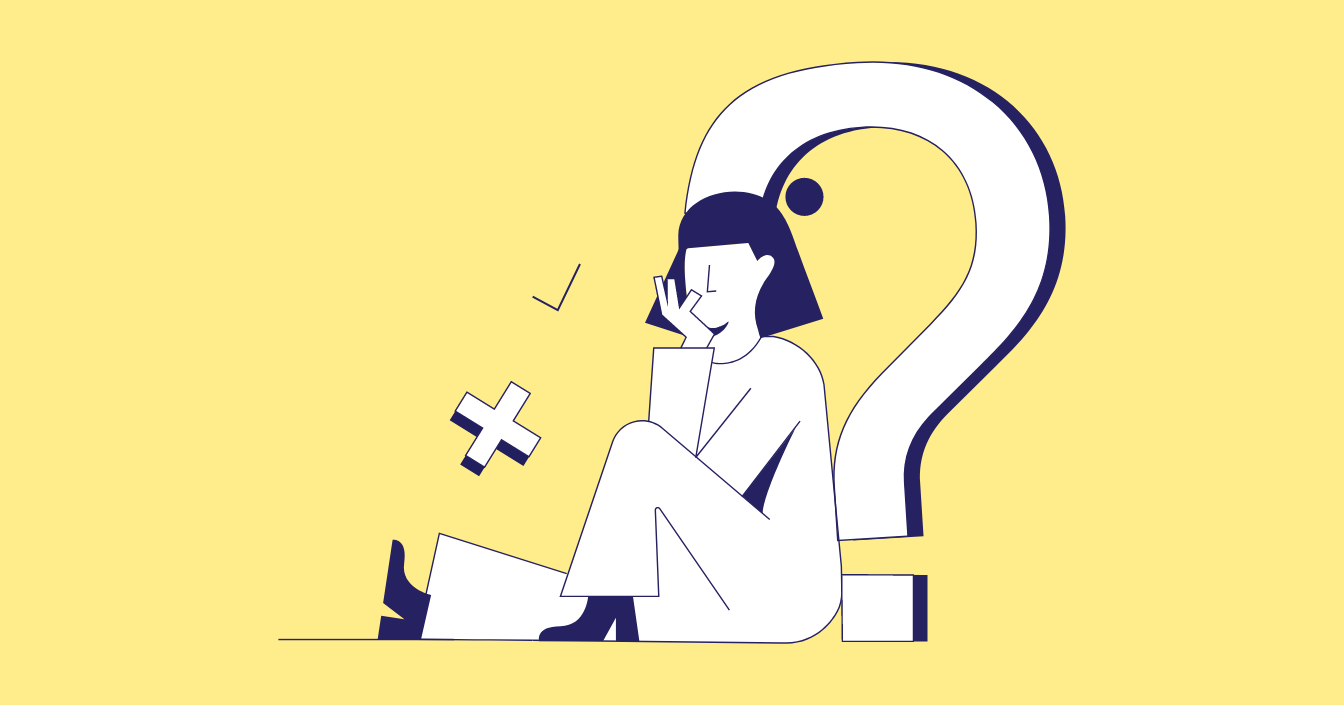 English can be tricky, especially if you're learning it as a second language. One of...
There are three articles in English: a, an, and the. Articles function as adjectives in...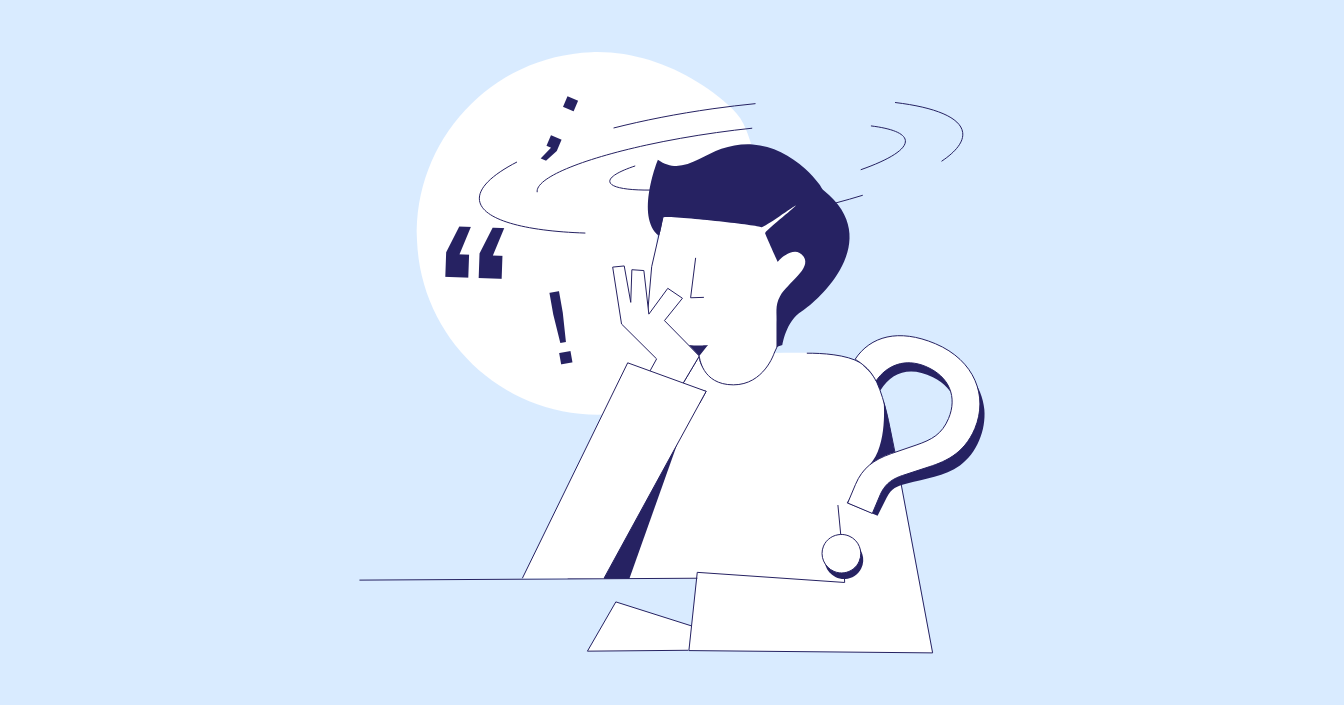 Did you know that, in the United States, September 24th is National Punctuation Day? Jeff...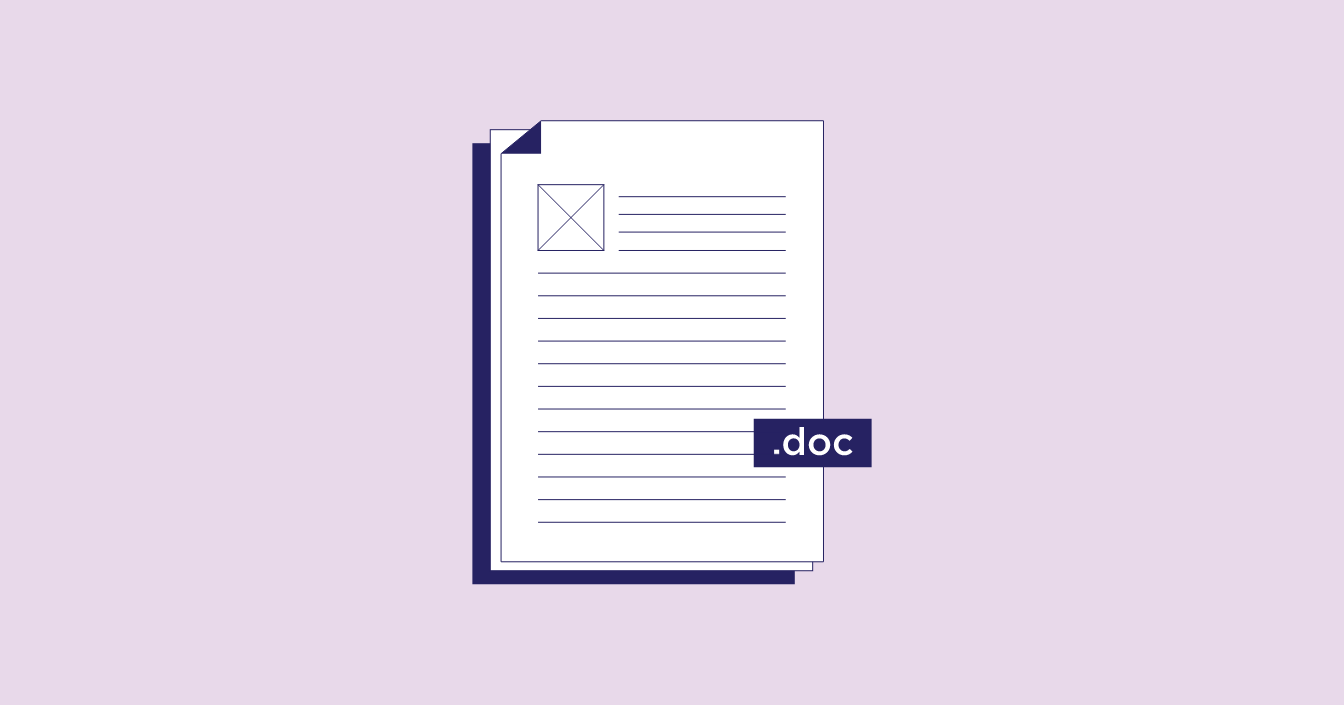 Microsoft Word provides several tools to help you create your best work and save time...
Trusted by thousands of leading
institutions and businesses