Welcome To Proofed

Writing Tips
Our team of experts posts daily about spelling, grammar, punctuation, word choice, referencing, and more to help you better understand the English language and improve your writing skills.
Use the search field to find a post on a specific topic or browse our recent posts below. And if there's anything you'd like to see covered on our blog, let us know.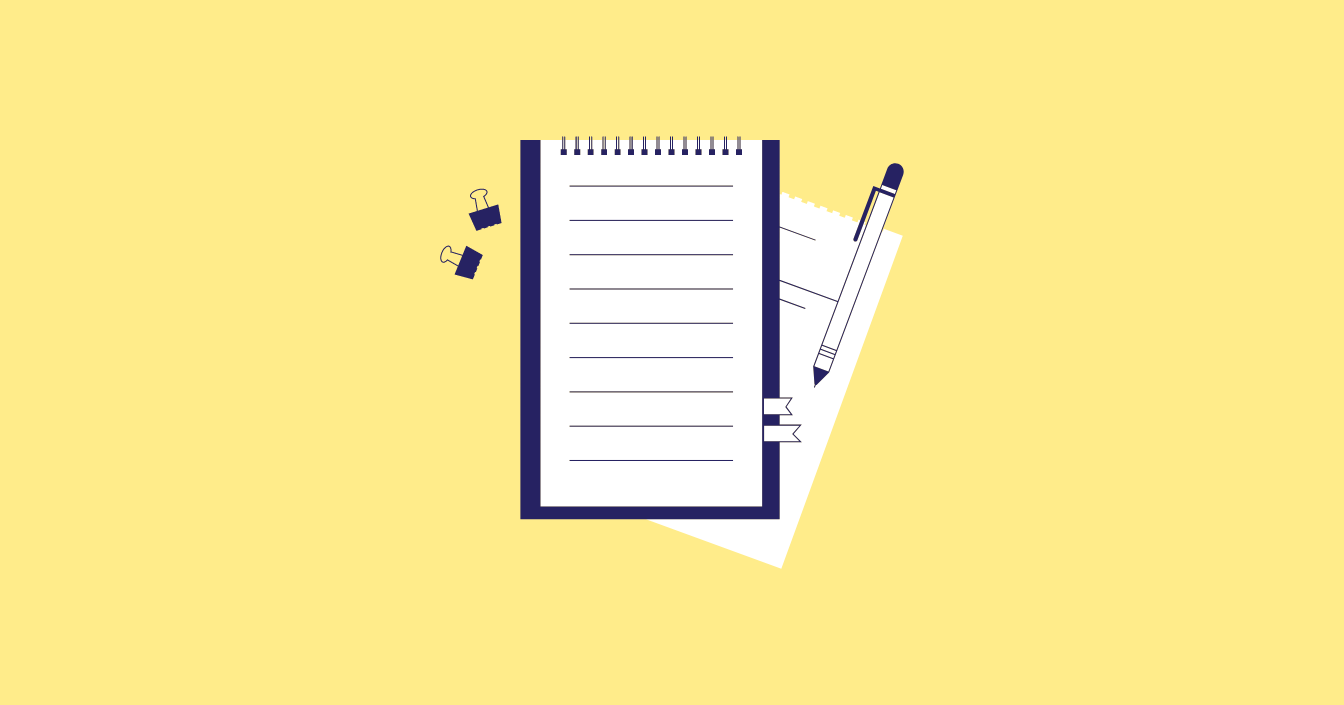 If you've been manually transcribing your audio files to text, it's time to upgrade. With...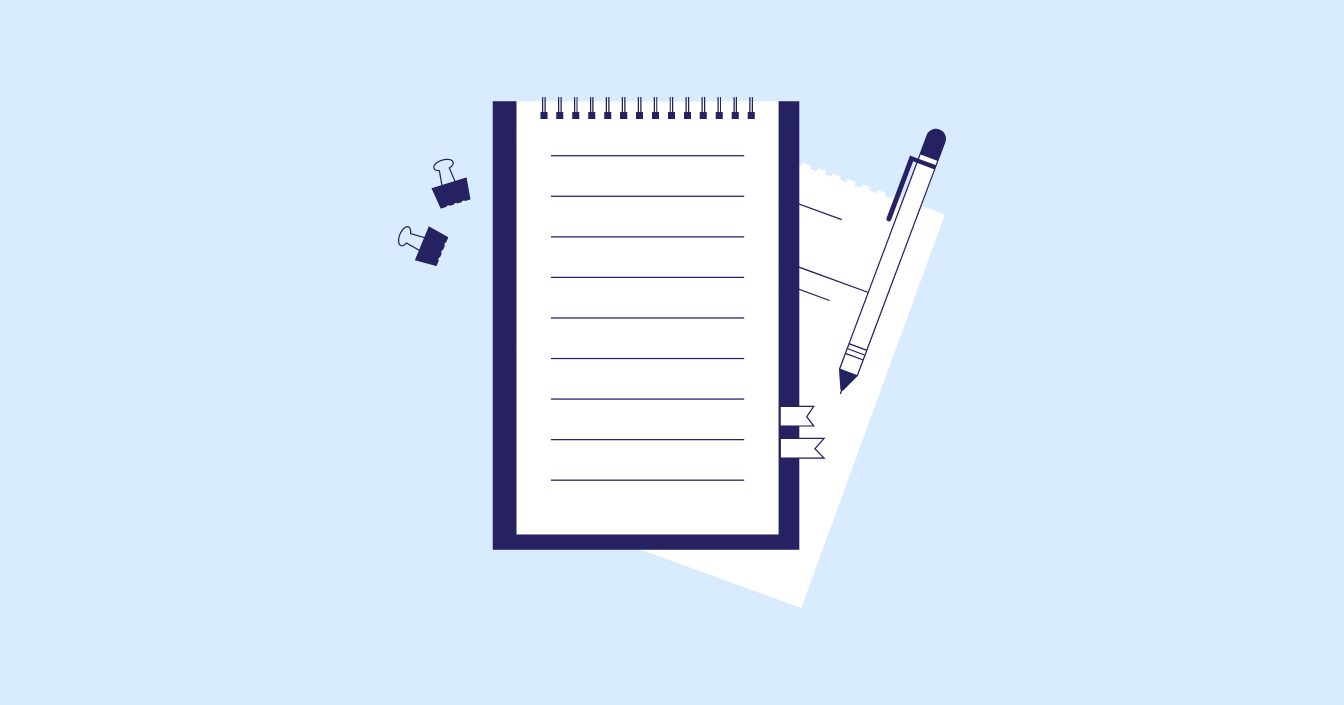 At its most basic, a fully-functioning sentence in English will need a subject and a...
Writing an annual report can be an overwhelming task to undertake. In this article, we'll...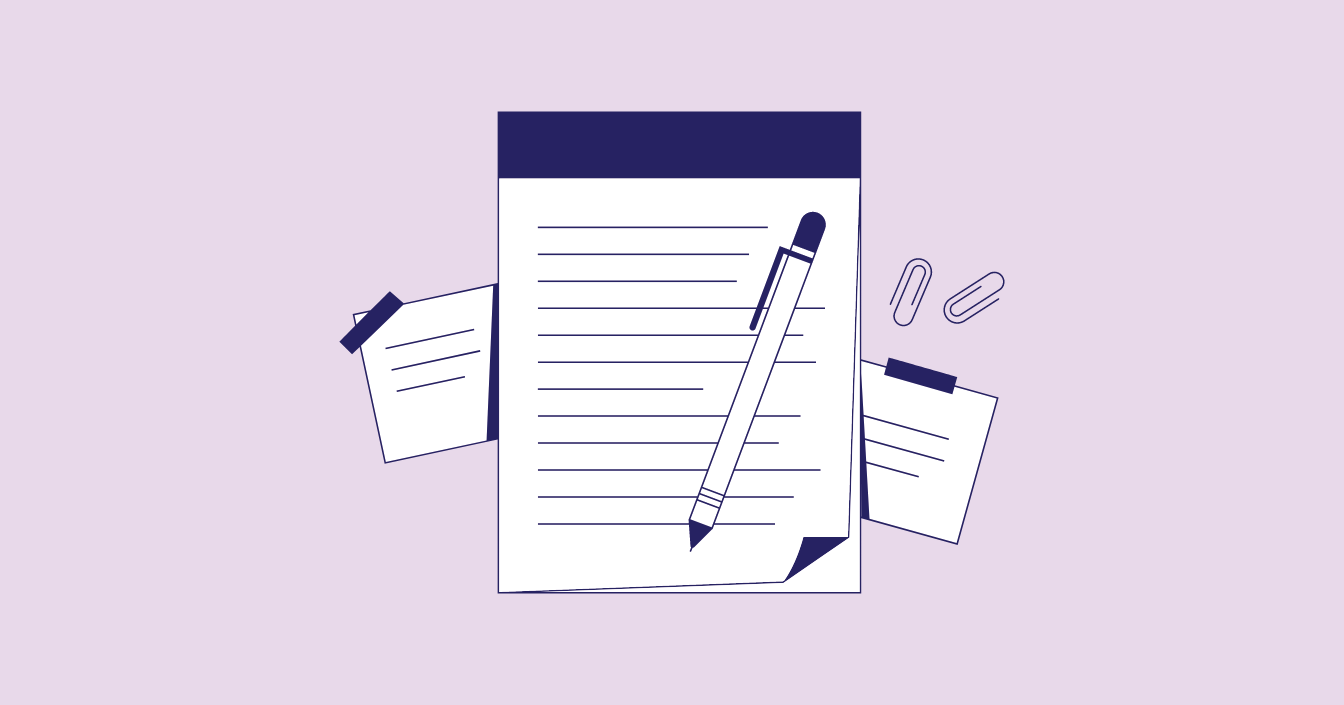 As a student, course material can be a valuable resource when writing a paper or...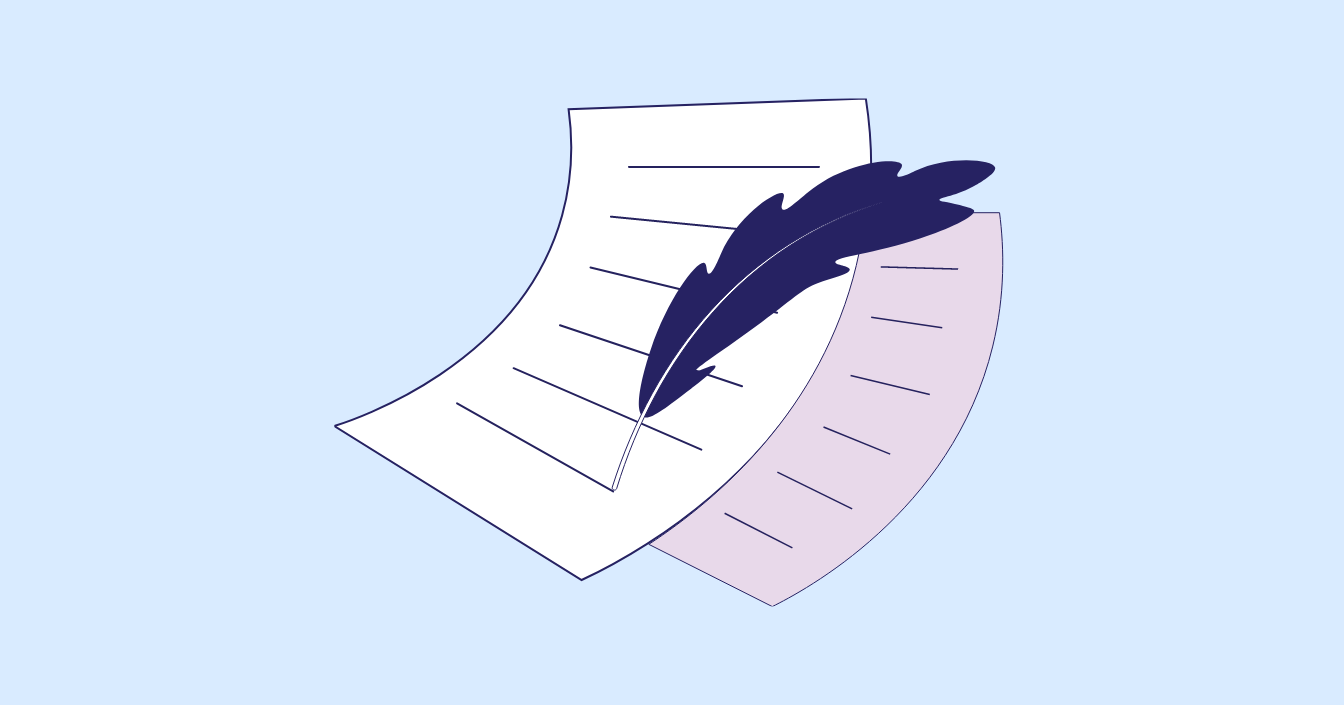 Ever heard of blank verse? It's poetry that doesn't rhyme but follows a regular meter....
Trusted by thousands of leading
institutions and businesses