Welcome To Proofed

Writing Tips
Our team of experts posts daily about spelling, grammar, punctuation, word choice, referencing, and more to help you better understand the English language and improve your writing skills.
Use the search field to find a post on a specific topic or browse our recent posts below. And if there's anything you'd like to see covered on our blog, let us know.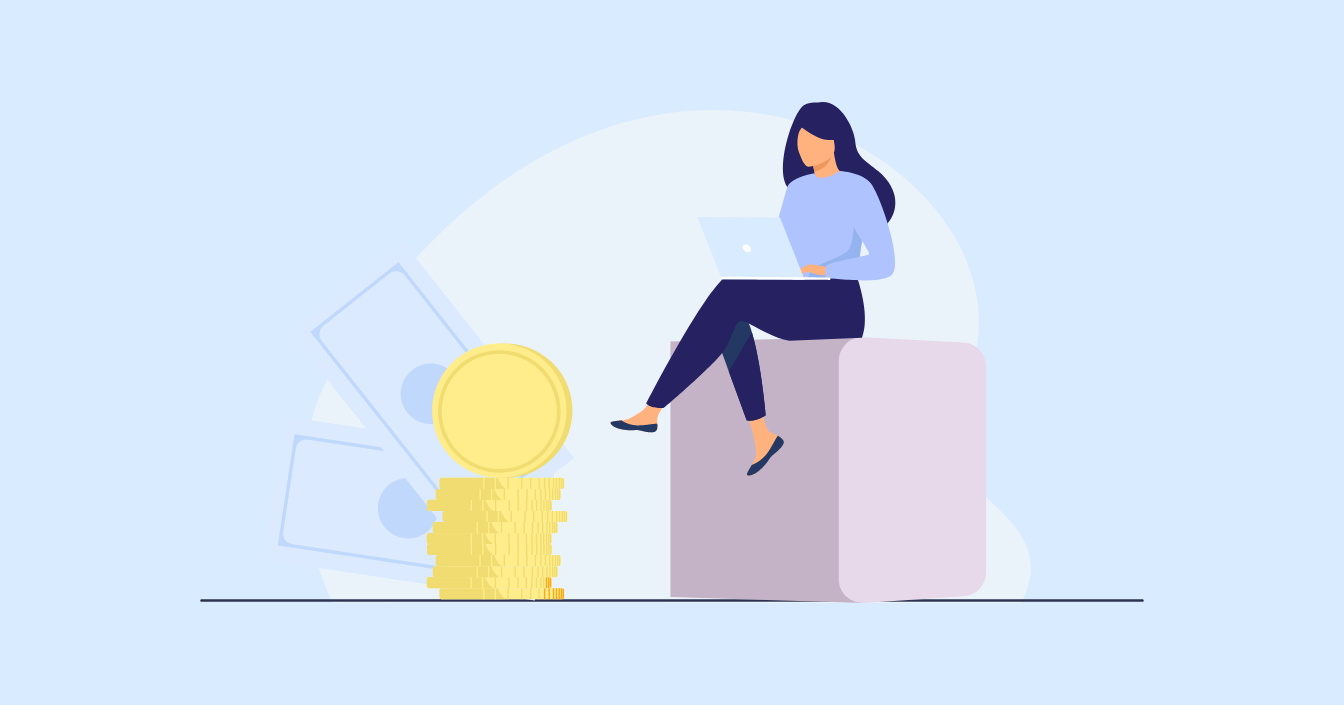 When it comes to written content, perfection is the goal. Whether it's a crucial business...
Adjectives are a fundamental part of speech that can make your writing more vivid and...
If you're a writer, then you know the hard work and research it takes to...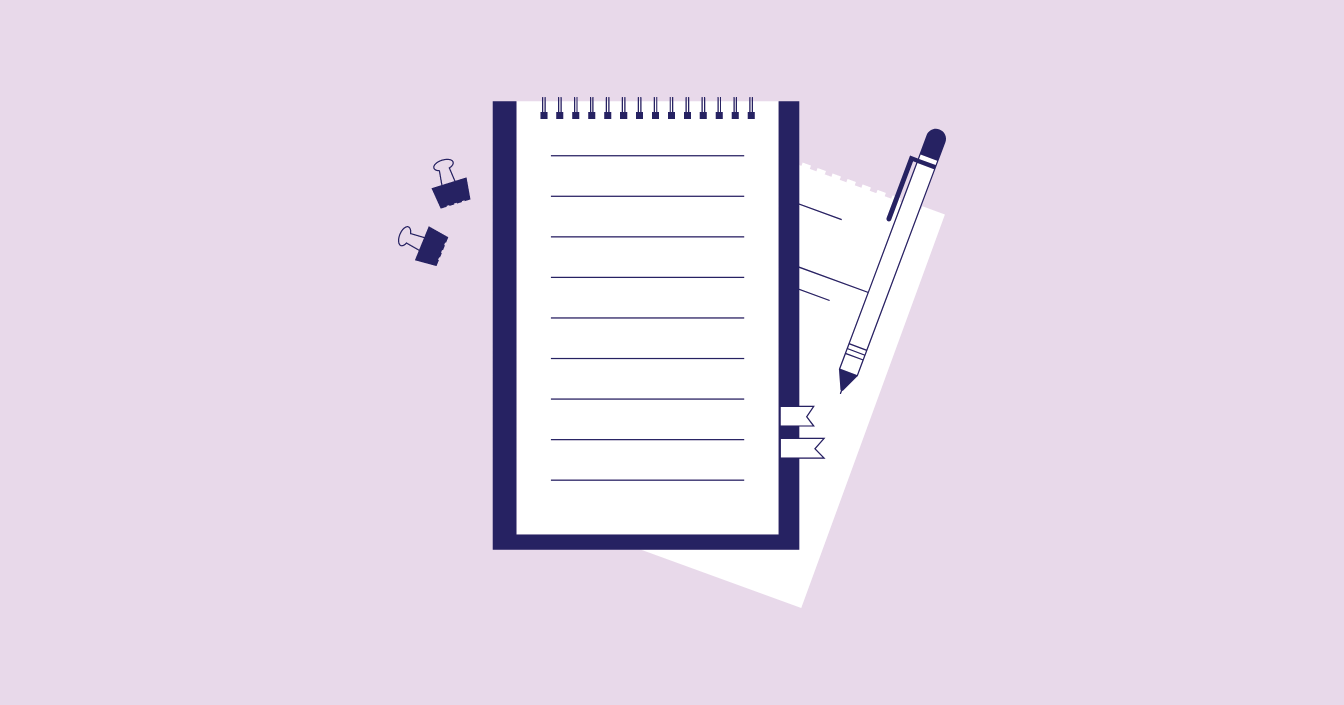 For many students and their families, autumn officially starts once school is back in session....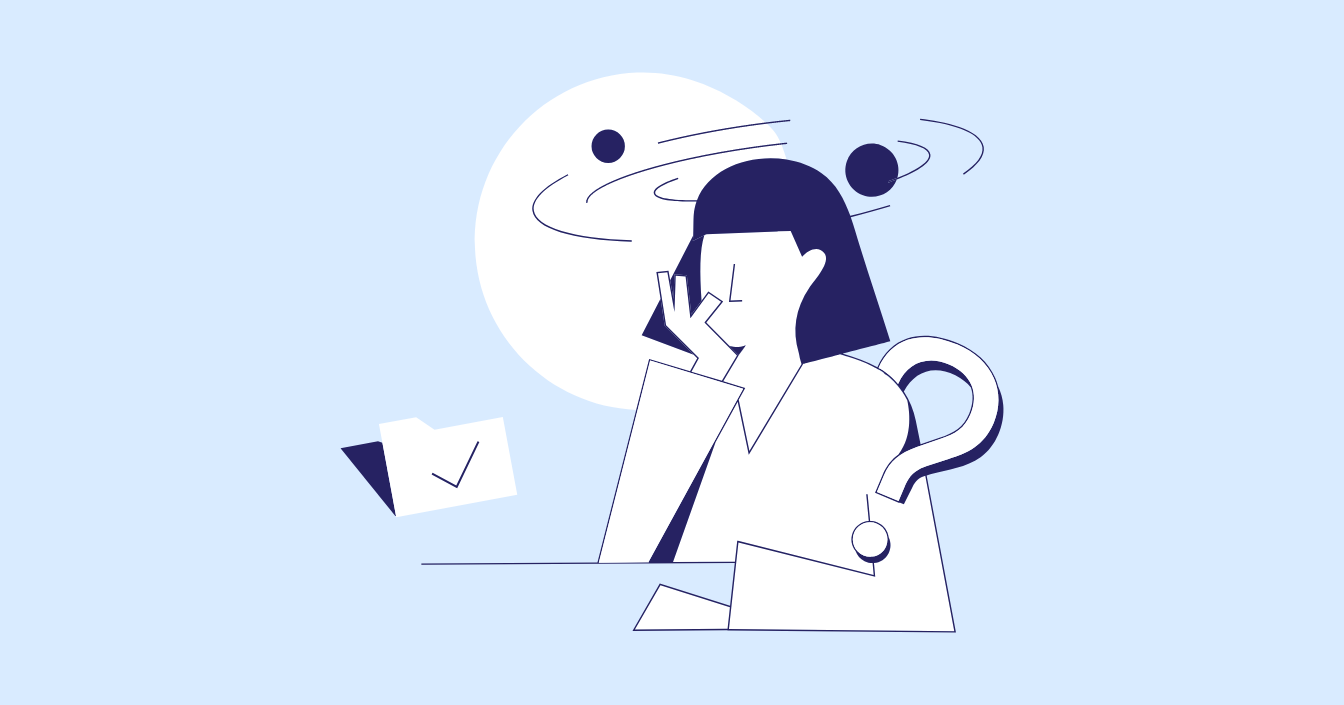 Among and between are both prepositions used to describe how objects, people, or things relate...
Trusted by thousands of leading
institutions and businesses