Welcome To Proofed

Writing Tips
Our team of experts posts daily about spelling, grammar, punctuation, word choice, referencing, and more to help you better understand the English language and improve your writing skills.
Use the search field to find a post on a specific topic or browse our recent posts below. And if there's anything you'd like to see covered on our blog, let us know.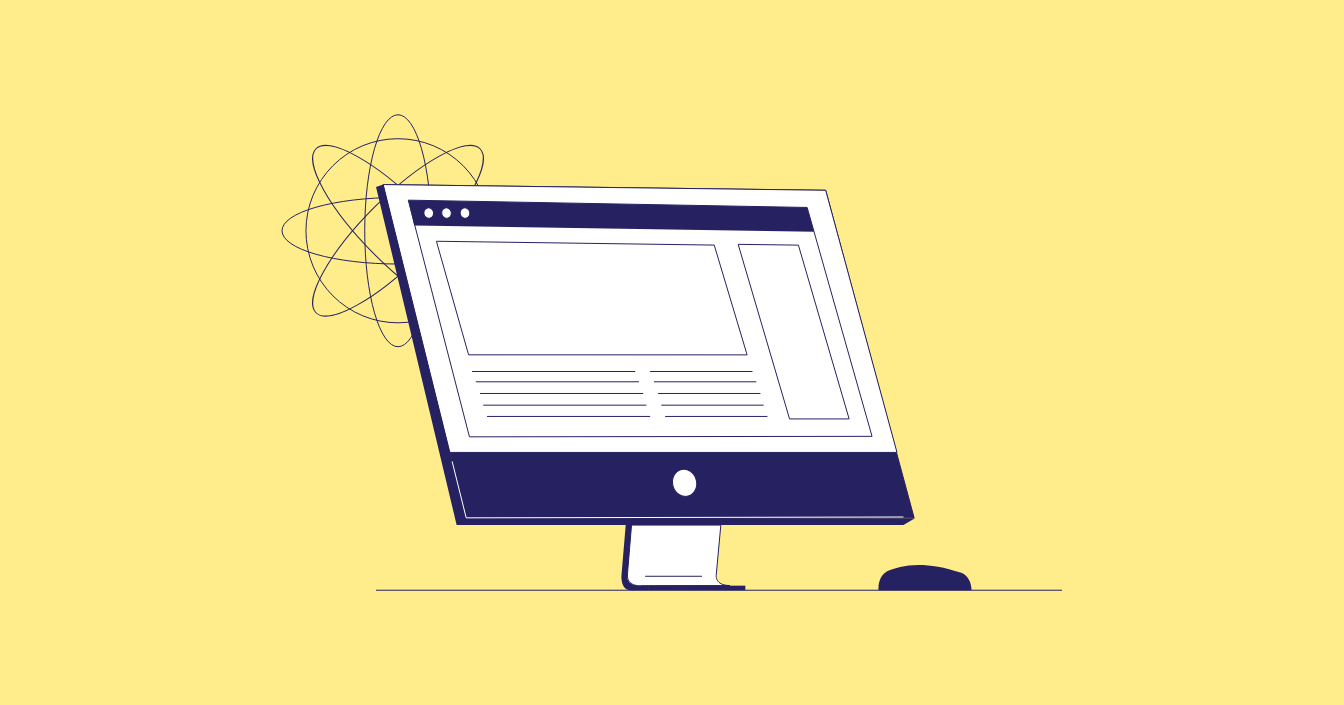 The University of California schools are considered some of the best public research institutions in...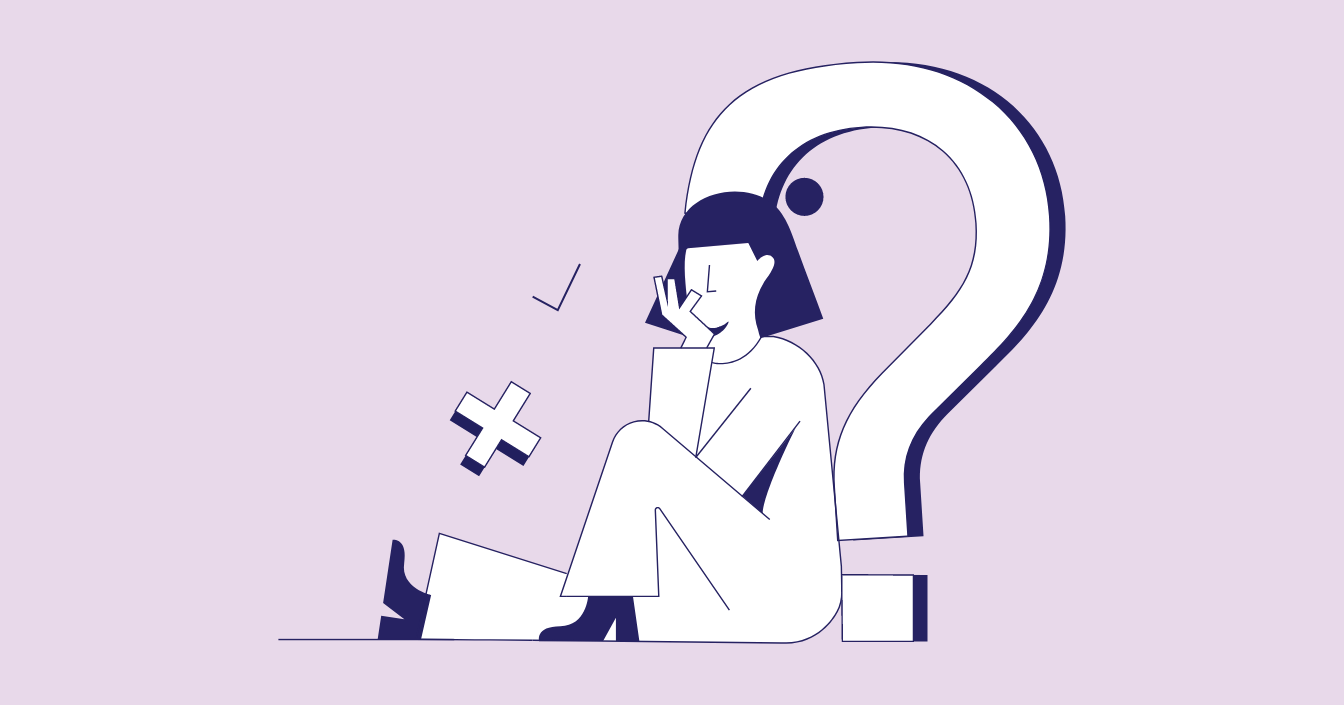 Just about every type of essay, dissertation, or thesis you'll be asked to write will...
Writing English papers and essays can be challenging at first, but with the right tools,...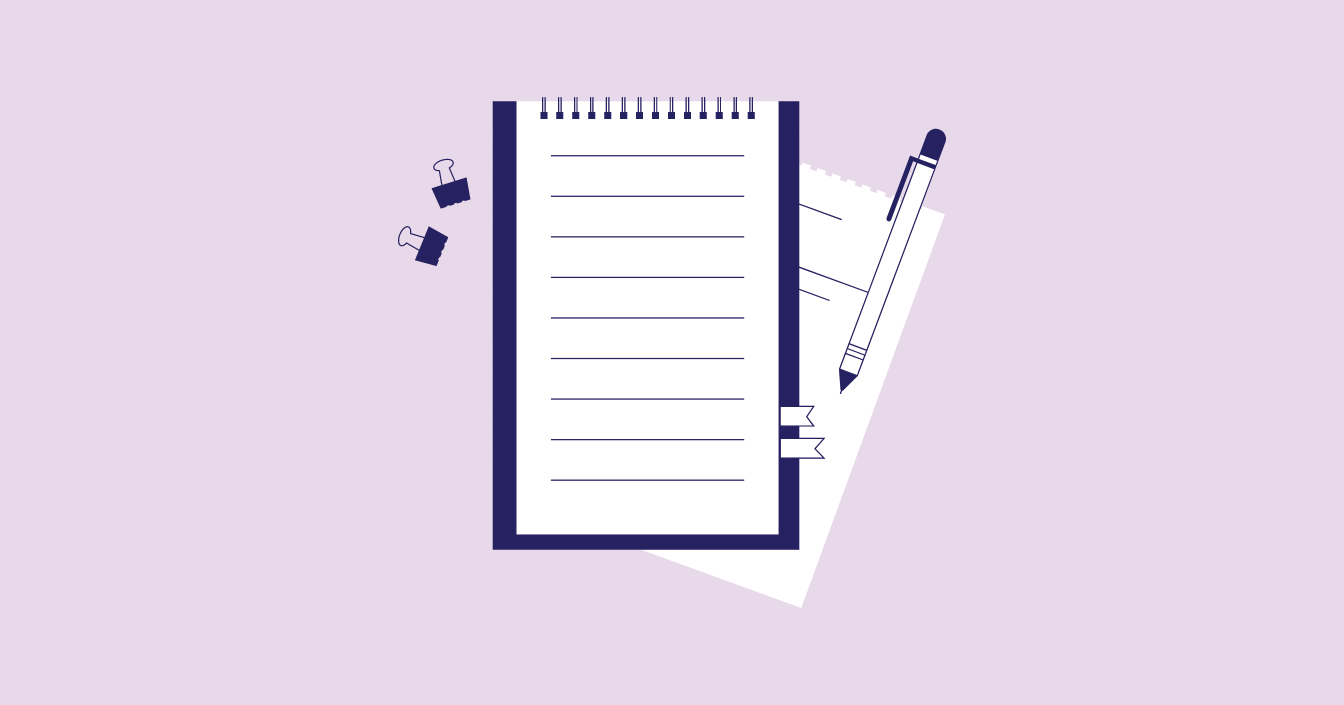 A postmodifier is a word or group of words that gives more details or limits...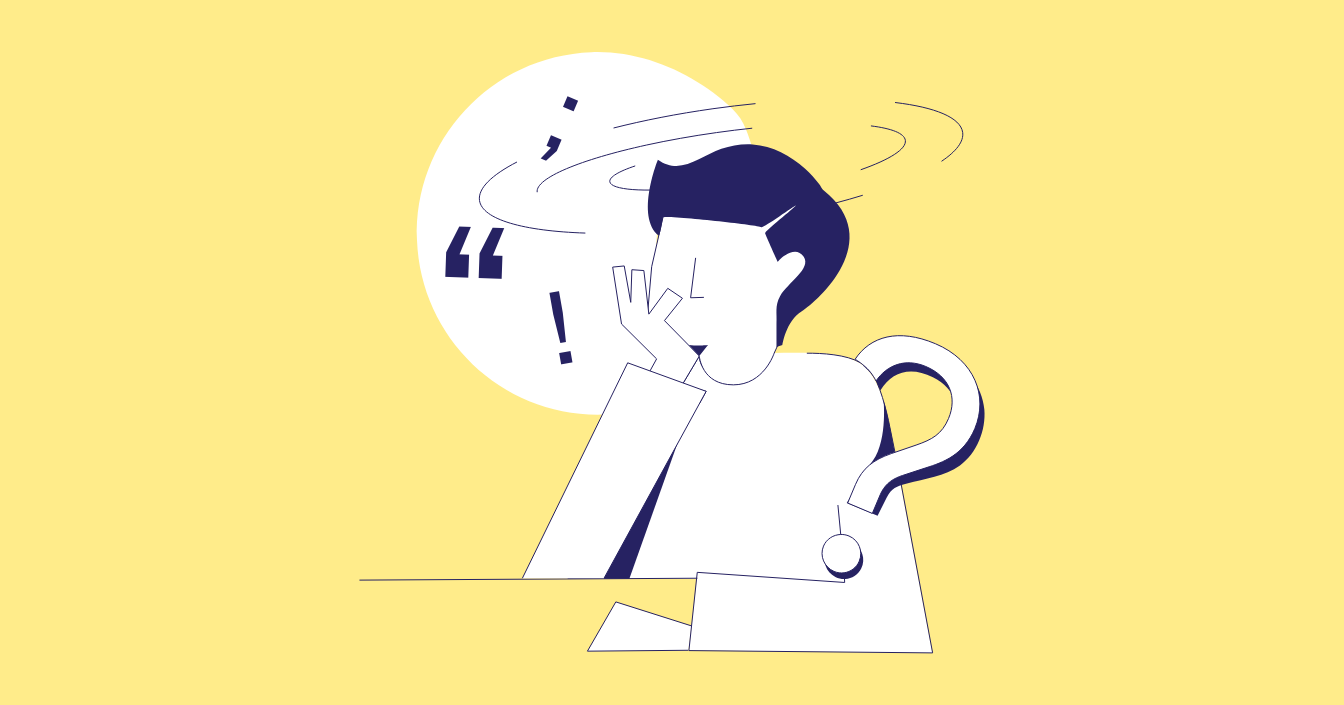 If you're sometimes unsure whether to use "who" or "that" in a sentence, you're not...
Trusted by thousands of leading
institutions and businesses