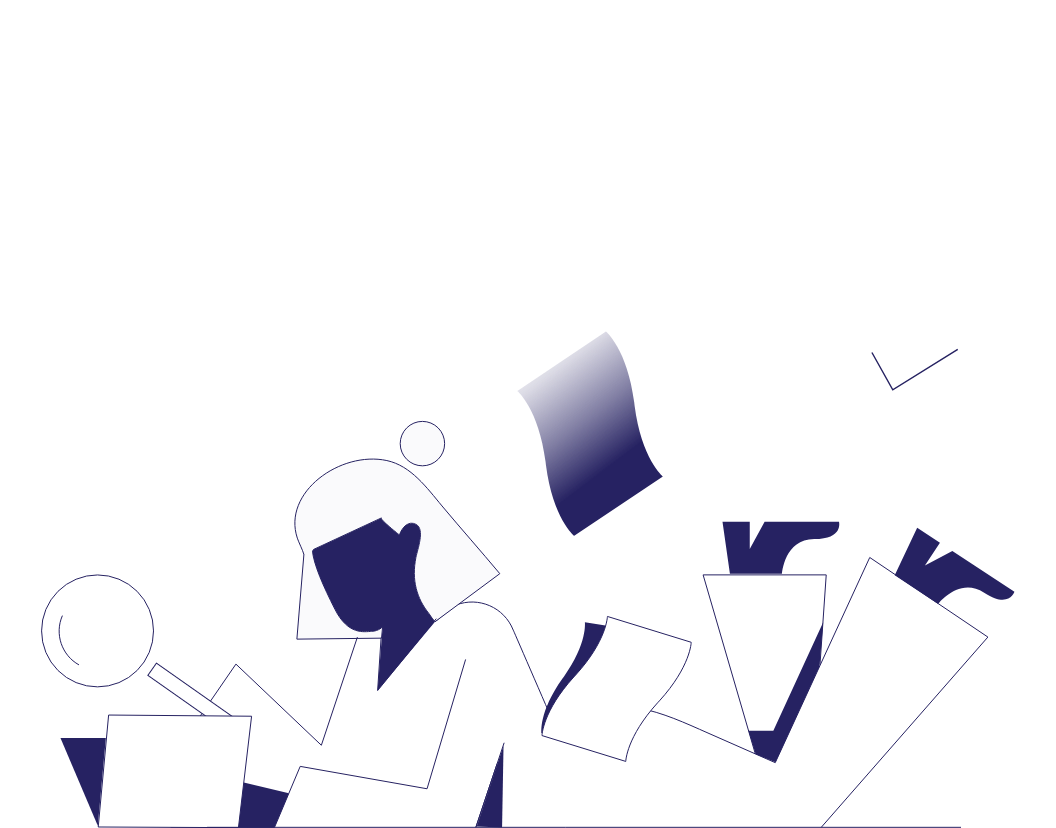 How to Write a Literature Review
Have to write a literature review? Don't panic—we've got you covered. The first thing to remember is that a literature review isn't the same as a book review. Instead, it's an overview of the current scientific knowledge on a particular topic. It can be part of a thesis, dissertation, or research paper, or it can be a stand-alone piece.

A literature review focuses on analyzing and evaluating scholarly sources to identify theories and methods, highlight gaps in the literature, and suggest areas for future research. If the literature review is the first chapter of your thesis or research paper, you can also classify your own research and refine its methodology in relation to the literature.
There are six steps to writing a great literature review:
Search for literature
Evaluate the literature
Identify connections
Plan the structure
Write the paper
Review the paper
Read on to find out more!
1. Search for Literature
To search for literature, you first need a clearly defined topic. This topic must be closely related to your research questions and objectives. If you're writing a stand-alone literature review, focus your search by choosing a control question. A control question doesn't require new data collection and can be answered by reviewing the existing literature.
Once you've set your research topic, you can use it to complete a keyword search. Choose keywords related to your research question and/or objectives and search a database for appropriate sources. You can also use the reference lists of recent articles to find useful publications.
2. Evaluate the Literature
A literature review shouldn't just summarize the literature; it needs an analysis, synthesis, and evaluation. When you read sources, try to create an annotated bibliography—include their reference information and a summary of the main ideas and analysis. Some of the questions you should ask yourself are:
● What issue(s) are the authors addressing?
● What theories, models, and methods do the authors use?
● What conclusions do the authors reach?
● What are the strengths and weaknesses of this paper?
● How does this research contribute to my understanding of the topic?
3. Identify Connections
Next, you should try to make connections between the sources:
● What themes recur?
● Have theoretical positions or methods changed over time?
● What are the most influential theories or publications?
● What gaps, debates, or contradictions, if any, exist in the literature?
4. Plan the Structure
Based on the above questions, it's time to plan the structure of the literature review. You can organize your paper by themes or chronology or by theoretical or methodological approaches.
Find this useful?
Subscribe to our newsletter and get writing tips from our editors straight to your inbox.
Themes
Create subsections in your paper that address different themes. For example, a literature review that examines the impact of Dancing with the Stars on the popularity of ballroom dancing might include subsections on reality television, recreational activities, cultural attitudes, and differences by age.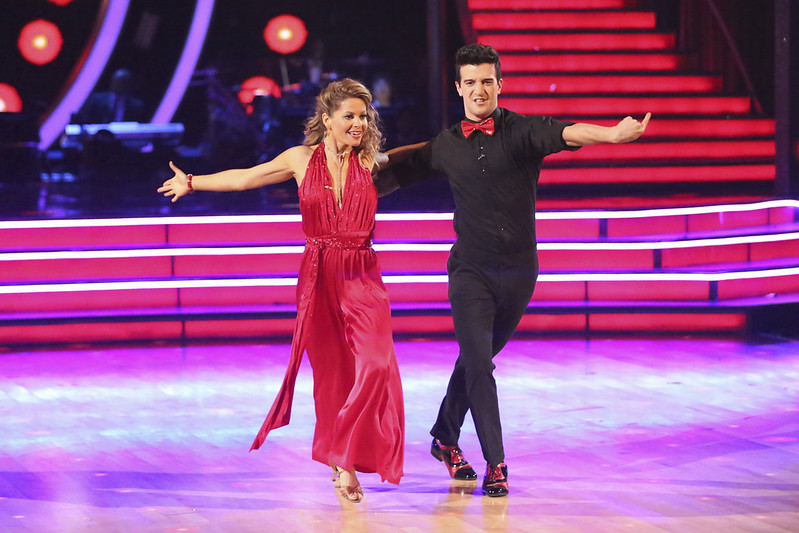 Chronology
Analyze the evolution of the topic over time. Have theories, methodologies, or approaches changed? If you take this view, be sure to evaluate the chronological development of the sources rather than just summarizing their content.
Theoretical Approaches
Choose a relevant theory and examine the papers in light of that theory. Which sources support this view and which refute it?
Methodological Approaches
Group the papers according to the methodologies used. For example, one subsection might analyze sources that use qualitative methodology, and another might analyze papers that use quantitative methodology.
5. Write the Paper
Like other academic papers, a literature review needs an introduction, a main body, and a conclusion.
Introduction
In the introduction, you should state your research topic and the objectives of your literature review. If it's a large project, such as a dissertation, you should state your research question or objectives, give an overview of the scientific context, and briefly point out any gaps in the literature. If you're writing a stand-alone paper, you should go into more detail about the objective of your literature review and the methods used to conduct it.
Main Body
The main body should be organized into well-structured subsections or paragraphs. These should be organized by your chosen structure, not by author. Summarize the main points of each paper, and then analyze them. Make sure you interpret the findings in light of your own research. What's their significance?
Conclusion
Finally, summarize the general points from the literature and relate them to your research question. If you're writing a dissertation or thesis, you should highlight how your own research fills gaps in the existing literature. If you're writing a stand-alone piece, you may suggest areas for further research based on current gaps or debates.
6. Review the Paper
Now that you've written your literature review, you need to review your work. Some questions you should consider:
● Are your citations and references presented correctly?
● Does each paragraph contain a coherent argument?
● Did you use transition words at the start of each paragraph?
● Are the paragraphs in proper order?
● Is your writing concise?
● Do your sentences flow smoothly?
To check these and many other questions, our editors are available 24 hours a day. Send us a free sample of your writing to learn more!
More Writing Tips?
Whether you've heard of superlatives or not, you probably use them all the time without...
Trusted by thousands of leading
institutions and businesses