Tony F
Northeast Victoria, Australia
"Writing well is communicating well."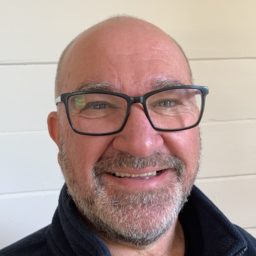 Education:
Diploma Of Primary Education

ICE Oakleigh, Victoria

1982–1983

Graduate Diploma Computers in Education

Monash University, Gippsland

1999

Favorite referencing style
APA style – it's a good, clear standard.
Why I became an editor
During my career as an educator of children and adults, I have been helping students to improve their communication skills. I enjoy helping students and colleagues unlock creativity, streamline writing ability, and communicate clearly with their intended audience.

Proofreading and editing is a relevant and direct way I can make an impact on how people communicate, and it makes me proud to help.
Background and experience
I have worked over a long period in education, most recently as a digital technologies specialist. I have also worked with adult learners in a variety of tutoring roles.

I love to read and learn new skills. It's gratifying to make connections that improve how I can work in all areas of my life.

I have written, proofed, and edited a variety of policy and curriculum documents over the course of my career. It has been an important part of my work.
Why I love proofreading and editing
I love being able to assist others to improve their written output. I remember my own learning experiences and those who assisted me along the way to improve my clarity and meaning, grammar, and punctuation.

True, language is always evolving, but the standards we adopt allow us to be sure we communicate effectively, particularly in formal ways.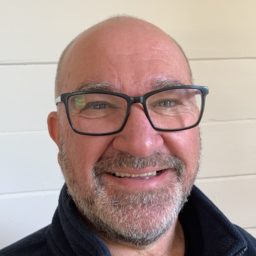 Favorite book:
Pinocchio by Carlo Collodi. Or The Once and Future King by T H White. Or the Wolf Hall Trilogy by Hilary Mantel. Or Uncle by JP Martin. I should stop now.
Hobbies:
I cook. I grow artichokes and garlic. I eat. I talk and socialise and develop my palate for wine.
Editing tips:
I read over the document first to be sure I understand what the author is intending. I get a strong sense of the style and voice, which allows me to hone in on what may need improving or correcting.
Trusted by thousands of leading
institutions and businesses