Amy T
Eagle River, United States
"Cleaning up your writing can make your ideas shine."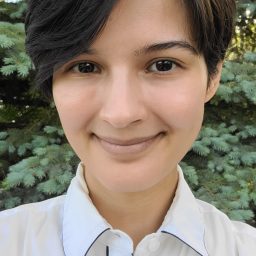 Education:
BA in International Studies

University of New Mexico

2016–2020

Favorite referencing style
My favorite referencing style is APA because I used it a lot during the last two years of my university enrollment, so I am the most familiar with it.
Why I became an editor
While studying international affairs at university, I took a special interest in constructing well-organized essays and polishing the writing of others. After graduating in 2020, I struggled to find work in my field of international relations because of the pandemic. So, I turned to what I felt was my real strength: helping others to express themselves in English. I acquired a certificate in teaching English as a foreign language, and I went on to discover proofreading and editing.
Background and experience
My writing and editing experiences were a result of my university education, which I treated as a full-time job. During the time that I was enrolled in university, I wrote and edited all my own essays and occasionally proofread work in MLA, APA, and Chicago referencing. The culmination of my education was my graduation with summa cum laude in March 2020, after which I have continued to build on my education by pursuing certificates related to English.
Why I love proofreading and editing
I love editing and proofreading because I feel satisfied reading the final result. With the removal of distractions (such as poor spelling and grammar), readers can concentrate fully on the ideas expressed in a piece of writing. The satisfaction is similar to the fulfillment that comes from cleaning a messy room or polishing tarnished silver, but the process of editing is more intellectually stimulating. I am also happy to think that I could be contributing the success of others' hard work.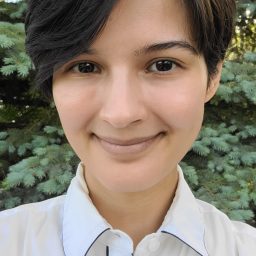 Favorite book:
My most recent favorite is The Ocean at the End of the Lane by Neil Gaiman. I like books that portray something whimsical or sinister hiding within the mundanity of adult life.
Hobbies:
When I am not proofreading, I like to take long walks, invent fantasy worlds with my friends, and tinker with electronics.
Editing tips:
When I first open a document, I check to see how it is organized so I can plan how to divide my work effectively.
Trusted by thousands of leading
institutions and businesses