Jane J
New South Wales, Australia
"'Writing without revising is the literary equivalent of waltzing gaily out of the house in your underwear.' Patricia Fuller"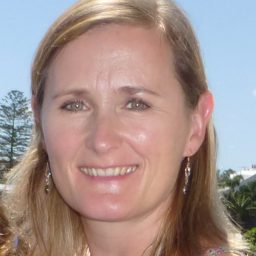 Education:
BA in Business Studies

Southampton Institute of Higher Education

1991–1994

Why I became an editor
I studied marketing at university and worked for several years with copywriters and campaign creatives. I suppose that was the beginning of my proofreading career.

I love to read and always have a book on the go. I am passionate about spelling and grammar and have a terrible habit of correcting people! What better place to put all those passions to use. Proofreading is the perfect job for me.
Background and experience
As a marketer with a large multinational IT company in the UK, I was responsible for the execution of advertising and direct marketing campaigns. This involved working with creative agencies and proofreading copy prior to the printing and launching of marketing materials.

I later diverted my interests to photography, something which had long been a hobby. I set up my own small business and website and began to offer child and family lifestyle photography sessions. I still do this as a sideline.
Why I love proofreading and editing
I love to read a well-written piece of work, one that flows seamlessly, and if I can help someone achieve this, I'm happy. Those writers for whom English is a second language often benefit most from this.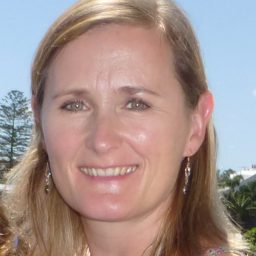 Favorite book:
I love historical novels that bring to life periods in time, as well as both real and fictional characters, so anything by Philippa Gregory or Ken Follett will always grab my attention.
Hobbies:
When I'm not proofreading, I'm likely to be taking photos, walking along the harbour foreshore, reading a book or doing a pilates or yoga workout.
Editing tips:
Before I start to proofread a piece of work, I like to read it through first in order to get an idea of what I'll be working with and formulate ideas for improvement.
Trusted by thousands of leading
institutions and businesses