Samira M
San Antonio, Texas, USA
"Preserving your unique writing voice is a priority."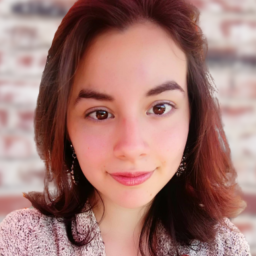 Favorite referencing style
I love APA referencing because it is as no-nonsense as it gets.
Why I became an editor
After finishing my emergency medical services studies, I discovered that though I loved medicine, I had a stronger passion for teaching, specifically creative fiction. Taking a less orthodox route, I earned my CELTA certificate and taught English abroad. Through correcting my students' papers, I soon discovered a love for the idiosyncrasies of the English language.

For me, there is nothing like the satisfaction of helping people polish their writing until it gleams. Proofreading is my dream career because it challenges me and allows me to satisfy my contrasting interests in the medical science and creative fiction fields while helping others refine their writing.
Background and experience
In 2015, I worked as a certified nurse assistant in Honolulu, Hawaii, before moving to Texas and earning my emergency medical technician (basic) certification. In 2017, I studied for my CELTA certificate in London and went on to teach English to non-native speakers in London and Morocco and on various online platforms, such as Cambly. In 2018, I joined Proofed as a proofreader and have been working with the company ever since.

In addition to my work with Proofed, I write travel articles for various websites, have a small business helping students edit their college entrance essays, and freelance edit novels, specifically juvenile and YA fiction.
Why I love proofreading and editing
I love being able to coax a text into revealing its true potential. My favorite subjects to proofread and edit are the natural and medical sciences and creative fiction. I am experienced in Harvard, APA, Oxford, and MLA referencing.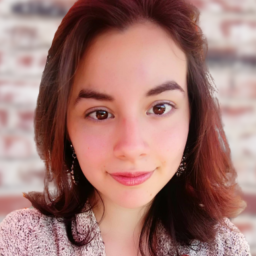 Favorite book:
This is a tough one, but I'd have to say The Hunchback of Notre Dame (unabridged!) by Victor Hugo.
Hobbies:
When I'm not proofreading, I'm normally buried in a book, writing a story of my own, or traveling to a new place.
Editing tips:
When editing a document, I find that reading tricky sections aloud helps me smooth out any issues, with the added bonus of highlighting the author's voice and writing rhythm.
Trusted by thousands of leading
institutions and businesses