Milica W
Sydney, Australia
"Your life is your story. Don't be afraid to make some edits. – Richard Branson"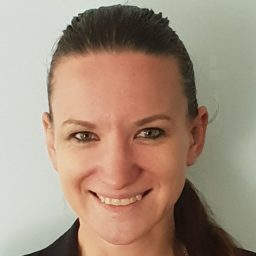 Education:
MBA

University of London

2018–2020

CA (SA) B.Compt and Honours

SAICA, University of South Africa

2005–2012

Favorite referencing style
My favourite referencing style is Harvard as it is the style I used when writing my MBA thesis.
Why I became an editor
I have always enjoyed helping others and learning. Whether it was during my studies, lecturing, or even in my professional work role, reading, writing, and editing have been present.

When I found out about the proofreading course, I jumped at the opportunity to not only improve my own communication skills, but also to assist others with theirs. The work I am doing at Proofed has allowed me to continue helping others and facilitate my ongoing learning.
Background and experience
I am a technically astute chartered accountant and corporate financier with a passion for proofreading and editing.
Why I love proofreading and editing
I love helping others and learning. Proofreading allows me to do both: I can help others improve their work while I get to read interesting pieces of writing and learn all sorts of new things.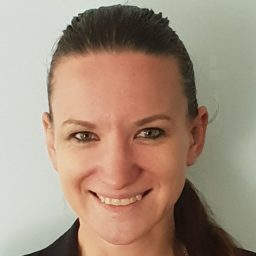 Favorite book:
The Harry Potter series by J K Rowling
Hobbies:
When I'm not proofreading, I am listening to audiobooks or playing with the kids and dogs.
Editing tips:
Whenever I need to reword a sentence or phrase, I always try to use the author's choice of words as much as possible to maintain their voice in the document.
Trusted by thousands of leading
institutions and businesses