Kristin N
United States
"Seeking out the most pesky errors in academic papers, manuscripts, web content, and transcripts."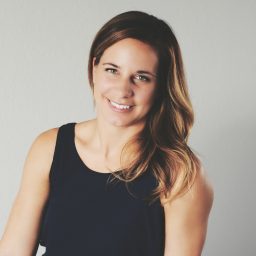 Education:
BA in Political Science

University of Minnesota

2008–2012

Favorite referencing style
APA referencing is my favorite because I am most familiar with it from my experience.
Why I became an editor
Somehow, throughout my studies and professional career, I have always found myself proofreading! I have proofread the work of high schoolers, college students, and even state legislators. Naturally, I was led to a career in editing. I love polishing writing and assisting others to produce quality work. As an editor, I get to focus on what I enjoy: reading and helping others.
Background and experience
I worked as a teaching assistant at Pacific Rim University from 2015–2016 where I proofread students' papers, completed administrative tasks, and assisted students. I worked as a tutor at Richfield High School from 2009–2012 where I tutored and mentored students, coaching them in college preparedness. As a legislative assistant intern for the Minnesota House of Representatives from 2011–2012, I documented meeting minutes and summaries, provided administrative support, and guided meetings.
Why I love proofreading and editing
I am so thrilled to have a career where it is acceptable (and expected!) to obsess over details that many other people may not even see. I also enjoy reading and learning about different subjects, and I appreciate being able to work from home. I have a lot of experience with APA referencing from my college studies and my work as a teaching assistant. I am also experienced with the Harvard, Chicago, and MLA referencing styles.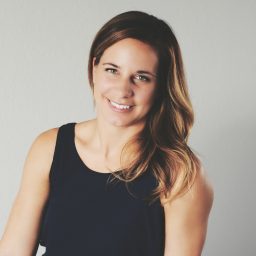 Favorite book:
My favorite book is Micro by Michael Crichton, who also wrote Jurassic Park. I love the creativity, details, and action.
Hobbies:
When I'm not proofreading, I am either cooking, golfing, or at the beach!
Editing tips:
When I receive a document, I read through it once or twice to understand the flow, voice, tone, and structure. I like to get comfortable with the author's writing style before I start inspecting the text.
Trusted by thousands of leading
institutions and businesses