Alan H
Llanelli, United Kingdom
"Making language work for you."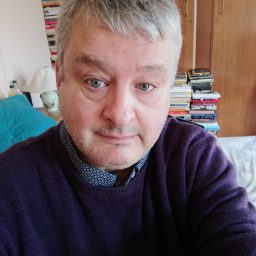 Editing formats:
Education:
BA in Russian

University of Birmingham

1993–1997



Favorite referencing style
I am probably most familiar with APA, although MLA is more closely connected with my areas of interest. But I wouldn't really say I have a favourite style.
Why I became an editor
I studied language and literature at university. Later, while teaching English overseas, I taught a student with his own company who wanted me to proofread and edit all sorts of materials. I found I took to this very quickly. This led to my becoming a subeditor for a TV news website, where accuracy and speed were essential. Since then, I have combined proofreading and teaching. I find helping people to accurately express their ideas on the printed page to be a very rewarding line of work.
Background and experience
While I was teaching English in Moscow, a private student asked me to proofread press releases and other promotional material for his company website. I also did a considerable amount of proofreading for RIA-Novosti, the country's largest news agency. Later, I became an output editor for an English-language TV news station in Moscow. I subsequently worked remotely from the UK as an editor for RT. More recently, I have combined teaching English online with proofreading and editing.
Why I love proofreading and editing
Although my main personal interests are tied up with literature, I like to read on a variety of topics. I have always been interested in finding out new information, both important and trivial. I like to read what other people have to say, and helping them to do so in an accurate and engaging manner can be very satisfying.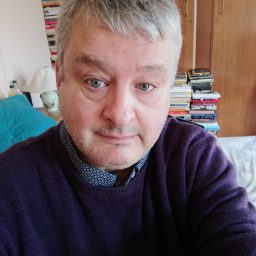 Favorite book:
'The Driver's Seat' by Muriel Spark. It has a dreamlike, almost nightmarish quality, which is quite disorientating. It stayed in my head for some time. Oh, and her writing style is exquisite.
Hobbies:
I like reading, listening to music, watching films and going for long walks along beaches. Until recently, I liked travelling; I've lived overseas and visited six continents – all except Antarctica.
Editing tips:
To begin, I skim-read the document, then tackle it head on while keeping an eye on the style sheet and checklist. After a break, I return with fresh eyes and give the whole text a final read-through.
Trusted by thousands of leading
institutions and businesses