Hannah v
Amsterdam, Netherlands
"Details are the difference. "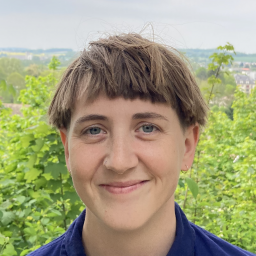 Education:
BA in Anthropology

University of Victoria

2009–2018



BFA in Visual Arts

University of Victoria

2014–2018

Favorite referencing style
APA is my favourite because I've grown so familiar with it over the years!
Why I became an editor
I spent my university years spread across a wide variety of subjects like anthropology, fine arts, languages, and classical studies. Along the way, I realized that I never wanted the learning to end!

This is part of what makes proofreading and editing the perfect job. The work allows me to harness my two favourite interests and one inescapable curse: continuous learning, reading on a wide variety of topics, and the unfortunate condition of never being able to let an error go unremarked.
Background and experience
The bulk of my post-university years have been spent working in technical customer support. The role allowed me to hone my written communication skills with clients and gave me the opportunity to help build and refine our online documentation. The focus in this role on written clarity and consistency helped point me in the direction of proofreading as a next career step!
Why I love proofreading and editing
I find it so satisfying to catch the little things, and I like knowing that I'm helping someone express their ideas. I especially enjoy working on anything that relates to classical studies, fine arts, or the social sciences. I have experience with APA, Chicago, and MLA referencing from my own education.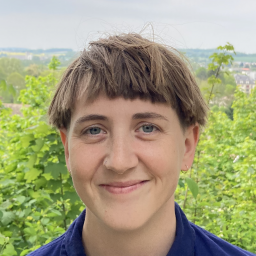 Favorite book:
Most recently, it's Brideshead Revisted by Evelyn Waugh. However, Say Nothing by Patrick Radden Keefe and The Persian Boy by Mary Renault deserve mentioning.
Hobbies:
When I'm not proofreading, I can be found hunched over a painting or piece of embroidery or out on a run in my local park.
Editing tips:
Before I begin proofreading, I always make sure I've got my checklist handy to get started on the right foot. I also like to do a first read-through to get a feel for the style of the document.
Trusted by thousands of leading
institutions and businesses