Penny W
Pretoria, South Africa
"Making clarity a regularity, not a rarity"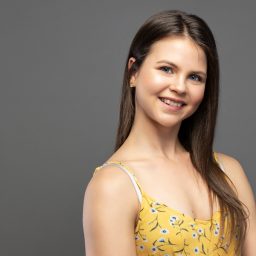 Favorite referencing style
APA is my favorite because I find it simple and easy.
Why I became an editor
I have always enjoyed reading, writing, and ensuring correct grammar. I studied to become a performer (a dancer and an actress), but because of the nature of the performing industry, I was never guaranteed a fixed income. Because of this, I needed to find flexible work that could provide reliable earnings. Proofreading was the perfect solution because it is something I enjoy doing, I can do it on my own time, I get to help others, and I learn from the documents that I edit.
Background and experience
I have not done any proofreading or editing professionally, but I have often proofread job applications, cover letters, and various documents for friends and family.
Why I love proofreading and editing
I love proofreading and editing because I catch a glimpse into the minds of other people. Through their writing, I can see their thought processes and opinions. I also love learning about different topics. My father is a wildlife filmmaker, so I am very interested in nature and biology. For this reason, I enjoy proofreading scientific or research papers that deal with nature because I get to learn more about a field that I am interested in.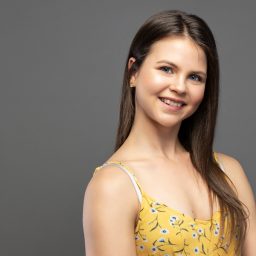 Favorite book:
My current favorites are Big Magic: Creative Living Beyond Fear by Elizabeth Gilbert and Ecological Intelligence by Ian McCallum. I also loved The Inheritance Cycle books by Christopher Paolini.
Hobbies:
When I'm not proofreading, I am usually dancing or acting. I also enjoy knitting from time to time.
Editing tips:
It often helps to read sentences aloud. Sometimes a sentence doesn't sit quite right, so I read it out loud and it helps me to pinpoint how the sentence should flow.
Trusted by thousands of leading
institutions and businesses