Karina M
North Carolina, United States
"Nothing shines like polished writing."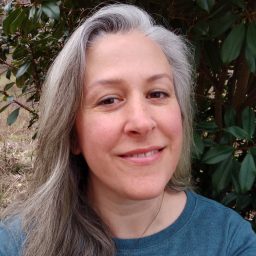 Editing formats:
Education:
BA in Philosophy (minor in English)

The College of Wooster

1991–1995



MA in Art History and Museum Studies

Case Western Reserve University

1998–2000



AA in Veterinary Medical Technology

Asheville-Buncombe Community College

2005–2007

Favorite referencing style
I am perhaps most familiar with the MLA style guide, as I used it when studying philosophy and art history.
Why I became an editor
Whether I was studying art history or veterinary nursing, a love of words and good writing has been a constant joy. I also appreciate helping people connect. Proofreading allows a message to shine, resulting in a more powerful connection between writer and reader. I can't imagine a more gratifying occupation!
Background and experience
I have proofread two philosophical manuscripts and one self-help book. I have written, proofread, and edited countless documents for two animal hospitals, including employee manuals, training protocols, client education handouts, and client relations letters. I have helped write labels for a fine art museum, written content for a website, and helped construct several resumes.
Why I love proofreading and editing
It is very fulfilling to polish writing so that its meaning is felt and understood as keenly as possible by the reader. I love the moment of knowing a piece of writing is just what the author intended and that there is nothing to distract the reader from the full impact or import of the message.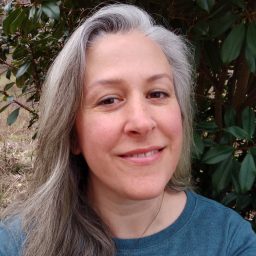 Favorite book:
I love "The Goldfinch" by Donna Tartt.
Hobbies:
When not proofreading, I am enjoying the company of family and friends, finding the humor in life, trying new recipes, tending the chickens, or hiking with the most amazing dog in the world.
Editing tips:
Breaks are enormously important for me. It is critical that I walk away from a document and come back to it later so that I can view it with fresh eyes.
Trusted by thousands of leading
institutions and businesses