Roberta P
Gig Harbor, United States
"Detail detective with a background in design, marketing, and science."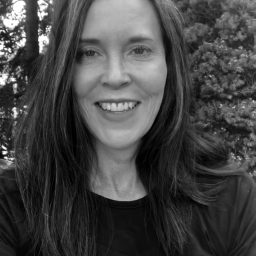 Education:
BS in Consumer Merchandising/Retail Management

University of Wisconsin

1982–1986

Favorite referencing style
I have utilized both APA and MLA most frequently and I do not have a preference for one over the other.
Why I became an editor
As a graphic designer and voracious reader, my passion for the written word has led me to a career in copy editing and proofreading. Each new assignment is an opportunity to delve into another's thought process, dissect their ideas into written realities, and help their work best engage and impact the targeted audience. Most recently, I worked as a graphic designer in various environments: as a freelancer, at an advertising agency, and in-house at a technology company.
Background and experience
As a freelance copy editor, my role is to ensure that your text is clear, readable, and error-free. I am an avid reader with a varied background in graphic design, marketing, and scientific research—making me uniquely suited to lend my expertise to a variety of projects. I've co-authored and edited scientific research papers, proofread and formatted numerous graphic design projects, written and edited websites and social media posts, and have edited for an online community news source.
Why I love proofreading and editing
I absolutely love tackling a new proofreading or editing project. The feeling I get when I begin a new project is akin to starting a new jigsaw puzzle or solving a Wordle. When I look back over my varied work experience, I realize the common thread that runs through all of my occupations is that they all required the utmost attention to detail and precision.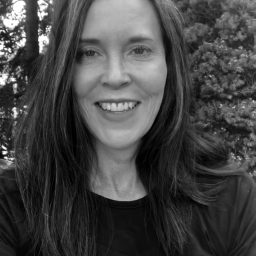 Favorite book:
Once Upon a River by Diane Setterfield is my favorite book.
Hobbies:
My hobbies include walking my dogs, watching TV with my family, and traveling!
Editing tips:
I get familiar with the client's style guide. Next, I read the document all the way through. After making all of my on-screen edits, I print the document and go through it line-by-line.
Trusted by thousands of leading
institutions and businesses