Emily L
Southampton, United Kingdom
"When life gives you melons, find a proofreader."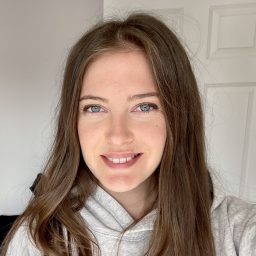 Education:
BA in Linguistics (Hons)

University of Essex

2013–2016

Favorite referencing style
APA referencing is my favorite. It's the one I used when studying for my degree, and I feel the most confident working with it.
Why I became an editor
I have always been drawn to language. I have loved reading and writing ever since I was a child, and I enjoy learning other languages, as they give me a better insight into my own. I studied linguistics at university and fell in love with language even more, which confirmed to me that I should pursue a career with language at its forefront. I love helping others to perfect their work.
Background and experience
From 2016–2017, I worked as a marketing and events coordinator, where I was responsible for writing briefs to designers, emailing clients, and writing copy for promotional advertising. In this role, it was essential that all text was accurate and concise because much of it was written for public consumption. I also worked in administration from 2016–2017, which involved filling out forms, emailing clients, and writing documents for in-company use.
Why I love proofreading and editing
I love proofreading and editing because I love language. To me, good proofreading is like completing a puzzle. You have to look at it from above, and then tweak it as you go, finding the problems and figuring out the right ways to fix them. This is something I thoroughly enjoy.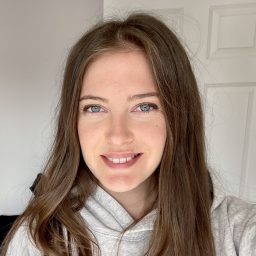 Favorite book:
The Book Thief by Markus Zusak is my favorite book.
Hobbies:
When I'm not proofreading, you can find me in nature, playing guitar, or spending quality time with family and friends.
Editing tips:
I find it helpful to read the document aloud at least once, as it's easier to pick up on errors this way.


Trusted by thousands of leading
institutions and businesses