Andrew B
London, United Kingdom
"The proof of the pudding is in the writing."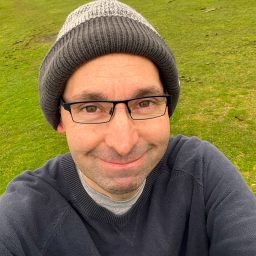 Education:
BA Hons in English Language/Literature

Greenwich University

1992–1995

Favorite referencing style
My favorite style is APA.
Why I became an editor
After working for the city of London for many years, I wanted to try something different. The idea of getting back to my literature roots excited me. I wrote poetry for a while, dabbled with a few short stories, and even revisited some childhood classics. Having made my decision, I swapped the city for my local library. Studying to become a proofreader has allowed me to combine two of my passions: language and literature.
Background and experience
I worked as a teaching assistant for a few years as well as at a preschool for a while. These experiences might explain where the desire to help others with their academic endeavors came from. I also took an online computer course in web design. I've always enjoyed helping other students with their grammar and syntax issues.
Why I love proofreading and editing
I've always enjoyed the art of well-written text. Although it's not something I discovered until after I left school, crossword puzzles sparked my interest in word meanings. For me, knowing that I've improved somebody's original work is what makes proofreading such a pleasure. Even if I only make tiny amendments, those tweaks help to make reading that much easier for the audience.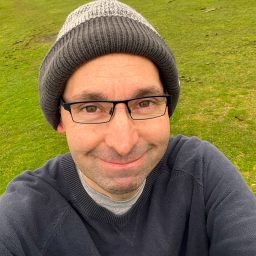 Favorite book:
The Prince and the Pauper by Mark Twain is my favorite book.
Hobbies:
I'm a big soccer fan; I've supported Liverpool since I was four. I also really enjoy driving and car mechanics. But my one true love is dogs. I have a black Labrador called Elsa.
Editing tips:
My biggest tip is my secret weapon: checklists. Using them was essential while I was studying, and I've stuck with them ever since. I also find working from solid examples to be really helpful.
Trusted by thousands of leading
institutions and businesses