Hadeesa R
Birmingham, United Kingdom
"Check, check, and check again. "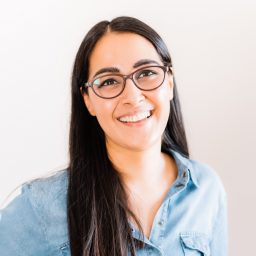 Education:
BSc in International Relations & Sociology

Aston University

2011–2014

Favorite referencing style
My favourite referencing style would have to be the Harvard style. It was the first type of referencing I was introduced to and used, so it has nostalgic significance to me!
Why I became an editor
Growing up, I always had my head in a book. There was something so magical about the way words were used to create new worlds. But it was when I picked up the pen myself that I truly started to appreciate what language is, especially in written form.

Proofreading was, therefore, the natural choice, as it allows me to combine this passion with a strong attention to detail and work ethic. I also enjoy drawing on my experiences writing in a range of academic, business, and creative settings.
Background and experience
I have extensive experience in writing, being a creative writer from a very young age. This is a hobby I continue to pursue through blogging and daily practices.

Upon graduating, I started working at the NHS Blood and Transplant, quickly progressing from an agency worker to manager of the department.

I am the go-to person for checking the writing of my friends and family. This was an important factor in becoming a proofreader, as I am able to bring together my varied experience and skills.
Why I love proofreading and editing
I love that proofreading gives me the opportunity to demonstrate my passion for writing and language. For me, each document feels like its own project, and I particularly enjoy the sense of fulfilment that comes with finishing a piece of work. There is also always something to learn each time, both in terms of the complexities of the English language and the wide range of topics that a document can be about. It is hugely rewarding work for me!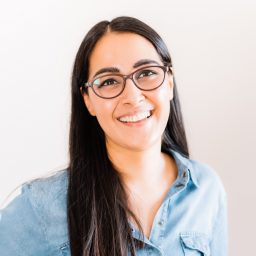 Favorite book:
The God of Small Things by Arundhati Roy.
Hobbies:
When I'm not proofreading, I'm probably acting, writing, reading, eating, or cuddling my parrot!
Editing tips:
I find the proofreading checklists invaluable when I work. These are living documents bespoke to each document type. I also continuously update them to include any reminders that I find useful.
Trusted by thousands of leading
institutions and businesses