Shana C
Calgary, Canada
"Make every word count."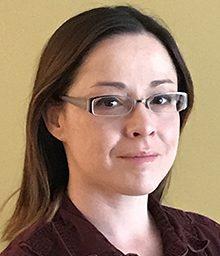 Education:
BAS in Industrial Ecology (Environmental Science)

Mount Royal College

2002–2006

Favorite referencing style
My favorite referencing style is APA because it is highly technical and I've used it quite a bit for reports.
Why I became an editor
I'm an environmental professional by trade and have worked on regulatory and environmental initiatives. However, I'm an undercover bookworm! I've been an avid reader my entire life, and that passion for the written word had me stumbling into the world of proofreading. For me, proofreading brings together the best of both worlds: reading and helping others.

My goal is to collaborate with writers in a considerate and professional way to help them polish their work before hitting that send button.
Background and experience
I'm a certified environmental and project management professional with over fifteen years of experience. I've enjoyed collaborating with various professionals during that time, ranging from regulators, consultants, writers, scientists, and more. A key area of focus is reviewing and proofreading technical documents, including environmental assessments, training manuals, procedures, communications, business documents, and web pages.
Why I love proofreading and editing
I love the feeling of accomplishment that comes with helping authors put the finishing touch on their work. Regardless of the subject or story, I always learn and appreciate how lucky I am to be given a peek into some wonderful writing.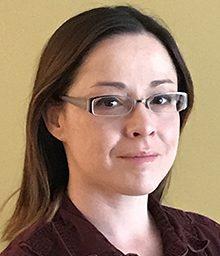 Favorite book:
The Pillars of the Earth by Ken Follett.
Hobbies:
When I'm not proofreading, I like to read, watch movies or spend time with family.
Editing tips:
I take at least two or three passes over the document. The first pass is to get a feel for the author's voice and subject matter, while the following passes are to make changes and double-check them.
Trusted by thousands of leading
institutions and businesses