Amanda C
Garland, United States
""There is nothing to writing. All you do is sit down at a typewriter and bleed."—Ernest Hemingway"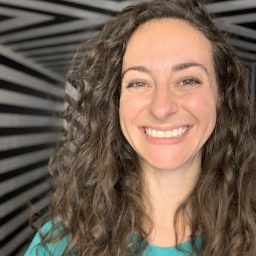 Education:
BM in Music

University of Houston

2004–2008



MM in Music

California State University Fullerton

2012–2014

Favorite referencing style
I'd have to say the Chicago referencing style is my favorite because it's the most familiar! (I used this style for my graduate level research papers.)
Why I became an editor
I discovered my nerdy love for research, writing, and editing during grad school. In fact, I happily edited friends' papers because I enjoyed the process of refining their writing so much. It was a pleasure to give their thoughts and ideas clarity and impact.

I came to realize that for me, creating a great piece of writing is like solving a fantastic puzzle. It's finding the perfect combination of creativity, reason, structure, and heart that reaches beyond the page to impact another human being.
Background and experience
I'm a classically trained musician who spent the first part of my career freelancing, playing in various orchestras and ensembles, and teaching private lessons. After transitioning out of music, I helped people move past personal blocks to create fulfilling careers, launched a video production company, and now coach women in finding themselves again after becoming moms. All along the way, I wrote stories, articles, blog and social media posts, and marketing copy. And now here I am at Proofed!
Why I love proofreading and editing
I revel in making that argument flow just right. I love the satisfaction of crafting clear points that not only deliver a message, but are enjoyable to read. I enjoy elevating a piece of writing so it causes the reader to think and act differently, leaving them better for having read it.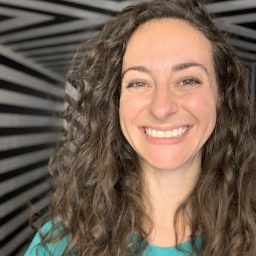 Favorite book:
The Culture Code by Daniel Coyle.
Hobbies:
When I'm not proofreading, you can find me hiking, adventuring, powerlifting, watching a documentary, listening to ghost stories, or engaging in some kind of self-development activity.
Editing tips:
I work through a document in waves, searching for different types of errors each time—in the first wave, I'll spot obvious errors, then I'll focus on citations, spelling, making comments, etc.
Trusted by thousands of leading
institutions and businesses