Tony C
London, UK
"Vocabulary, grammar, and punctuation are the foundation of clear and effective communication."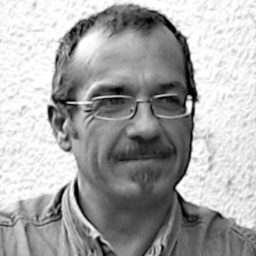 Education:
BA Computing and Philosophy

Open University

2005–2010

Favorite referencing style
Harvard because it is what I used as a student and as a teacher.
Why I became an editor
I have always loved the written word, whichever literary form it takes, from poetry to prose. Good writing should be clear, read naturally, and flow gracefully — attributes that at times are knavishly elusive even to the most experienced authors.

At university, I studied computing, philosophy, social sciences and economics. Indeed, throughout my student and professional life, I have been fortunate enough to indulge my passion for reading and writing. For many years, I worked as a product manager at a global news agency. I was responsible for technology that provides financial information. Part of the job involved writing and editing technical manuscripts, business reports, user guides, and other types of documents. More recently, I have been teaching technology. Marking and grading coursework is an excellent way to hone proofreading skills, as well as help others to improve their writing and communicate more effectively. I have also produced courseware and textbooks suitable for beginners and advanced level students alike.
Background and experience
In previous jobs, I was responsible for the accuracy of technical information. Proofreading and editing were a large component of producing accurate, unambiguous documents.

Once I started teaching, I could not and would not make any edits or corrections in any way, but was prone to embellishing student's papers with comments pointing out grammatical and punctuation errors.
Why I love proofreading and editing
Mostly, proofreading gives me the opportunity to exercise my idiosyncratic penchant for accuracy and correct application of rules. It is very satisfying to be able to help someone polish a piece of work so that their message is as clear as possible.

It is also a great way to be exposed to a wide variety of topics as well as writing styles.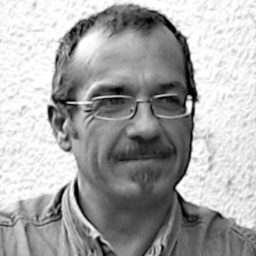 Favorite book:
It would be most invidious of me to have to pick one out of my many favorites, but it would have to be The Hobbit by J R R Tolkien
Hobbies:
I am a bookworm, so I will invariably have my nose stuck in a book. Otherwise, I will be out and about with my camera, photographing everything in sight and annoying the general public while trying to find an unconventional angle for my shot. Travelling gives me an opportunity to do a lot of this.
Editing tips:
The first think I tend to do is run a spell check. This highlights any acronyms and jargon that I am not familiar with (otherwise it would be in my dictionary) and gives me an idea of the complexity of the writing.
Trusted by thousands of leading
institutions and businesses