Colette N
Abingdon, England
"Stand out, be heard, with well-honed words."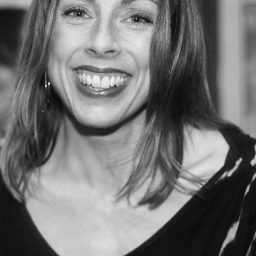 Editing formats:
Education:
B.Ed (Hons) in English, Philosophy and Theology

University of Liverpool

1987–1991

Favorite referencing style
APA. I've used it the most, but I'm happy with any style!
Why I became an editor
Having worked as a writer, speaker, trainer, teacher and coach, I have learnt that we have just minutes to engage or impress. Whilst I relish using words to communicate my passion, I also love helping others to communicate clearly. Whatever the aim of a piece of writing, connecting with an audience or satisfying a remit is vital, and your choice of words and grammar unlocks the power to achieve your best. If I can help others to clearly say what they want to say, then therein lies the reward!
Background and experience
I began my career as a teacher specialising in English and then in behaviour, writing training and coaching material for a therapeutic programme that I created for young people. At the same time, I became a freelance writer of commissioned articles and short stories for various publications. Editing became second nature as I wrote articles and blogs, striving to get the message across concisely and powerfully. I realised that I was good at editing and enjoyed it, so here I am, doing what I love!
Why I love proofreading and editing
Everyone writes for a reason – to achieve a grade, tell a story, win a pitch, gain customers or communicate a message. I love proofreading and editing because I am helping them achieve their goal or shine a little brighter.

Proofreading is technical, so I love the process. The puzzling over 'what is this person trying to say?' and the way it becomes clearer as the process works is magic. Applying the proofreading tools and editing to improve flow is very rewarding when you read the end result.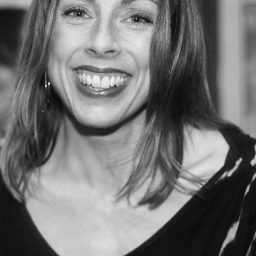 Favorite book:
'Where the Crawdads Sing' by Delia Owens.
Hobbies:
I enjoy long walks with my camera, which has almost become an extension of my arm! I also love climbing (anything) and have been known to fall out of trees, but that's another story...
Editing tips:
I try to be very methodical, applying the processes and tools that I learned in the course. I like the Compare tool. I also try to take regular screen breaks to refresh my brain!
Trusted by thousands of leading
institutions and businesses