SueAnne K
Puyallup, United States
""The privilege of a lifetime is to become who you truly are." – C.G. Jung."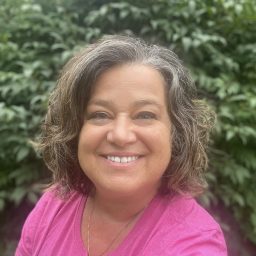 Editing formats:
Education:
BA in Accounting

University of Washington

1991–1995

Favorite referencing style
APA is what I'm most familiar with, but I don't have a favorite.
Why I became an editor
I was looking for a career that I can be passionate about that provides the opportunity to work from anywhere. Being an editor is academically stimulating, provides a healthy work–life balance, and is incredibly satisfying. I am constantly learning, love reading and writing, and get to experience a wide range of interesting topics and subject matters.
Background and experience
I have taught and/or tutored students in a variety of subjects over the past 20+ years. I also worked in the world of business as an accountant, bookkeeper, secretary, and business administrator. In all cases, whether it be an academic paper, a newsletter, or the company handbook, improving and fine-tuning a piece of written work is what I love to do.
Why I love proofreading and editing
Effective communication is nuanced, and the process of refining and fine-tuning the written word to produce quality, error-free content is incredibly satisfying. The editing process is fun and technical. A simple word change could mean the difference between good communication and a disastrous misunderstanding. I always appreciate a fresh set of eyes on my own work. I especially enjoy the process of tweaking words and transitions in a document to communicate smoothly and clearly.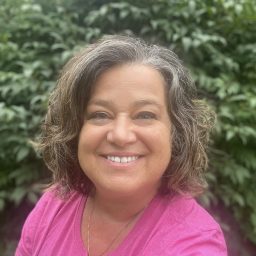 Favorite book:
It is entirely too difficult to pick just one favorite book! My favorite genre is historical fiction, but I love to read a good, compelling nonfiction story as well.
Hobbies:
I enjoy reading, painting, and doing anything outdoors. I love quality time with my people and a good one-on-one conversation over coffee. I hope to do a lot more traveling!
Editing tips:
I thoroughly read the client style guide, do a complete read-through (when possible), and then I do the technical work in digestible chunks. Having a checklist is a must for me.
Trusted by thousands of leading
institutions and businesses