Ann L
California, United States
"The quality of one's writing reflects on character."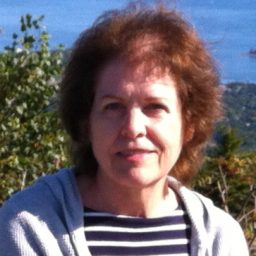 Education:
BA in Political Science

California State University, Sacramento

1989–1992

Favorite referencing style
I have used both APA and MLA in my classes, and I do like APA the best. It seems to be more concise.
Why I became an editor
After a career in business, including co-owning an electronics company, I decided it was time for a career change. I have always loved writing, so I enrolled in a graduate teacher education program, eventually receiving two California teaching credentials.

Over the years, I guided my students to be the best writers possible. It seems natural to follow that with a job in proofreading, for I know how important it is for writing to be clear and correct to fully accomplish what was intended.
Background and experience
I held jobs in business for a number of years, resulting in co-owning a business that we eventually sold. I was general manager, supervising all departments.
I then taught middle school English and history for 18 years, with over 150 students each year. Numerous essays were assigned each semester, leading to my editing/proofreading over 1,000 each year.
Why I love proofreading and editing
I believe it is very important that what one writes and puts out there should be flawless. It is a reflection of one's professionalism and even one's character. As I taught my students, taking pride in what you do means making it the best it can be, which means no errors, no sloppiness. I enjoy the process, and I have a great deal of experience in ensuring that the writing is perfect.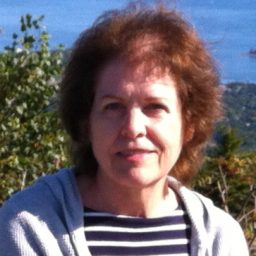 Favorite book:
"Morgan's Run" by Colleen McCullough.
Hobbies:
When I'm not proofreading, I spend time following the financial markets and international events. I also enjoy movies, especially subtitled international films.
Editing tips:
I first go through the document and make quick notes of things that stand out, especially areas that seem confusing. After I finish proofreading, I consult my notes, making sure I have addressed all of those initial concerns.
Trusted by thousands of leading
institutions and businesses