Jessica L
United States
"It's okay to make mistakes—that's why I'm here!"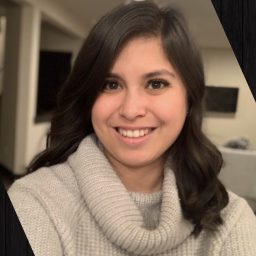 Education:
BA in Education

Central Washington University

2011–2015



Favorite referencing style
I am most familiar with APA and MLA. These were the two I used the most in school.
Why I became an editor
When I chose to leave my teaching career, I wanted to find a new career path that involved a similar skillset but would still feel completely different. Editing and proofreading seemed like the perfect fit. I have a passion for reading and have always been naturally good at finding errors in other people's writing.
Background and experience
Most of my background and experience came from my teaching career. I gained a lot of practice by grading my students' writing. I am also a firm believer that the best way to learn something is to teach it. I've spent so many years teaching my students the basics of spelling, punctuation, grammar, writing structure, etc. that the rules are cemented into my brain. Also, completing the Becoming A Proofreader course strengthened my confidence.
Why I love proofreading and editing
I am looking forward to proofreading various types of writing and content to foster my passion for reading and learning new things. I have always enjoyed finding errors in other people's writing. It's like a game to me! It's also satisfying to know that I am helping people to improve their writing and feel more confident.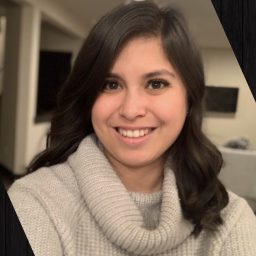 Favorite book:
The Girl on the Train by Paula Hawkins is my current favorite. I enjoy reading mysteries and psychological thrillers, and this book inspired me to read for pleasure more in my adult years.
Hobbies:
When I'm not proofreading, you can usually find me in bed either sleeping or reading. I also like to travel and explore new places, especially anywhere with yummy food.

Editing tips:
When I first open a document, I read through it to familiarize myself with the author's tone and style. I also like to read the document aloud when proofreading.
Trusted by thousands of leading
institutions and businesses