I can't see any changes to the proofread document you've just returned to me! How do I view the edits?
This is a common problem, so don't worry! We use Track Changes in Word documents, so to view the edits we make:
Open the Track Changes copy of your document
Select Review on the ribbon at the top of the page
Change the tracking to All Markup (this may have said No Markup, Original, or Simple Markup before)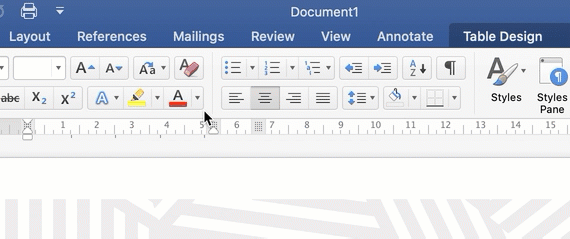 We have also created a detailed description of how to use MS Word's Track Changes tool. If you are still having problems, don't hesitate to contact us.
---