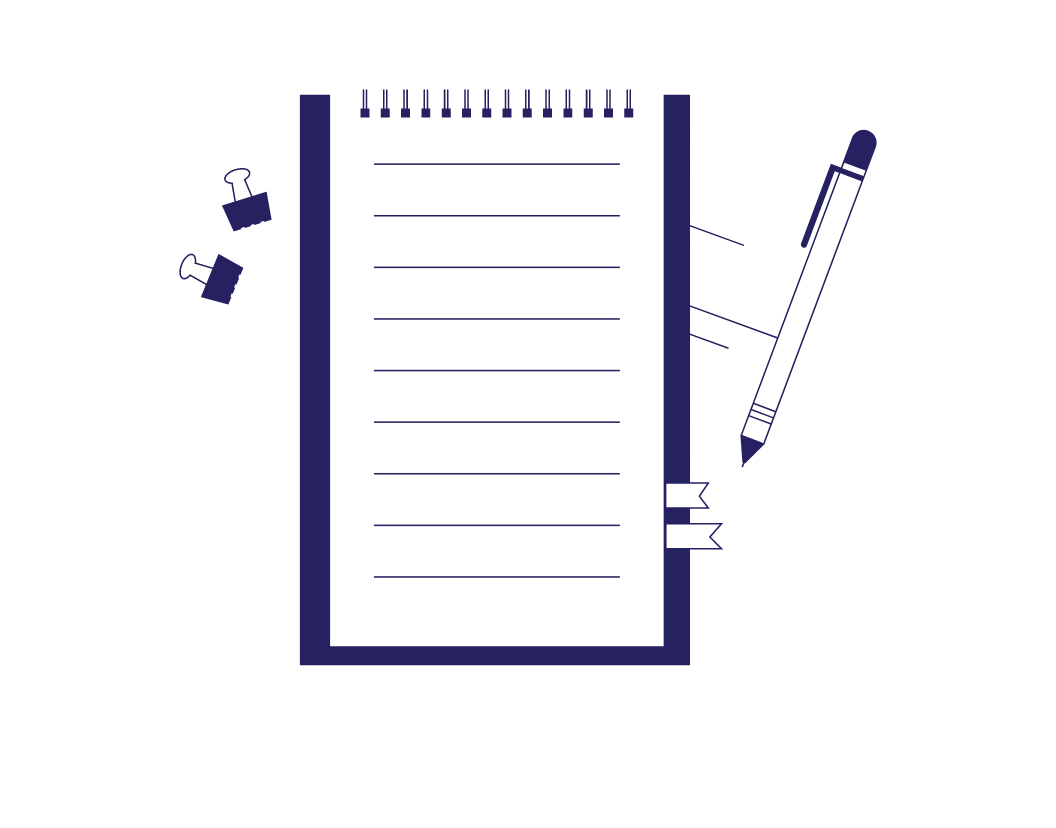 What is the Purpose of a Literature Review?
If you're writing a research paper or dissertation, then you'll most likely need to include a comprehensive literature review. In this post, we'll review the purpose of literature reviews, why they are so significant, and the specific elements to include in one. Literature reviews can:
1. Provide a foundation for current research.
2. Define key concepts and theories.
3. Demonstrate critical evaluation.
4. Show how research and methodologies have evolved.
5. Identify gaps in existing research.
6. Support your argument.
Keep reading to enter the exciting world of literature reviews!
What is a Literature Review?
A literature review is a critical summary and evaluation of the existing research (e.g., academic journal articles and books) on a specific topic. It is typically included as a separate section or chapter of a research paper or dissertation, serving as a contextual framework for a study. Literature reviews can vary in length depending on the subject and nature of the study, with most being about equal length to other sections or chapters included in the paper. Essentially, the literature review highlights previous studies in the context of your research and summarizes your insights in a structured, organized format. Next, let's look at the overall purpose of a literature review.
Find this useful?
Subscribe to our newsletter and get writing tips from our editors straight to your inbox.
What is the Purpose of a Literature Review?
Literature reviews are considered an integral part of research across most academic subjects and fields. The primary purpose of a literature review in your study is to:
Provide a Foundation for Current Research
Since the literature review provides a comprehensive evaluation of the existing research, it serves as a solid foundation for your current study. It's a way to contextualize your work and show how your research fits into the broader landscape of your specific area of study.
Define Key Concepts and Theories
The literature review highlights the central theories and concepts that have arisen from previous research on your chosen topic. It gives your readers a more thorough understanding of the background of your study and why your research is particularly significant.
Demonstrate Critical Evaluation
A comprehensive literature review shows your ability to critically analyze and evaluate a broad range of source material. And since you're considering and acknowledging the contribution of key scholars alongside your own, it establishes your own credibility and knowledge.
Show How Research and Methodologies Have Evolved
Another purpose of literature reviews is to provide a historical perspective and demonstrate how research and methodologies have changed over time, especially as data collection methods and technology have advanced. And studying past methodologies allows you, as the researcher, to understand what did and did not work and apply that knowledge to your own research.
Identify Gaps in Existing Research
Besides discussing current research and methodologies, the literature review should also address areas that are lacking in the existing literature. This helps further demonstrate the relevance of your own research by explaining why your study is necessary to fill the gaps.
Support Your Argument
A good literature review should provide evidence that supports your research questions and hypothesis. For example, your study may show that your research supports existing theories or builds on them in some way. Referencing previous related studies shows your work is grounded in established research and will ultimately be a contribution to the field.
Literature Review Editing Services
Ensure your literature review is polished and ready for submission by having it professionally proofread and edited by our expert team. Our literature review editing services will help your research stand out and make an impact. Not convinced yet? Send in your free sample today and see for yourself!
More Writing Tips?
In today's digital age, engaging and interactive presentations are a great way to capture your...
Trusted by thousands of leading
institutions and businesses