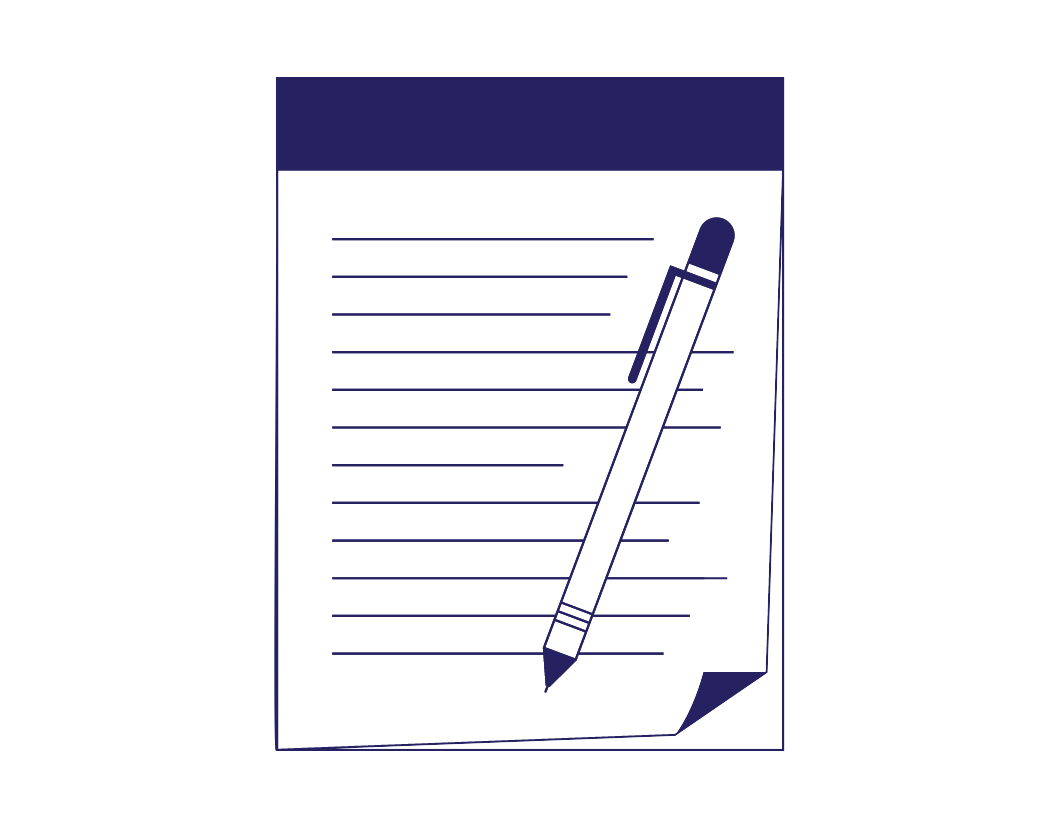 How to Ask for Feedback After a Job Rejection
There's no doubt that it stings to get rejected for a job, especially if it's one you really wanted and hoped to get. But rejection can actually be a valuable learning experience that helps you prepare for future opportunities. In this post, we'll discuss how to ask for feedback after a job rejection so you can develop your skills and make the most of every interview.
Wait for the Right Time
After receiving a rejection, let the dust settle and take some time before reaching out for feedback. However, if you wait too long, the hiring manager may not be able to give you the detailed response you're looking for. Typically, a week after the rejection is a reasonable time frame – it gives you a chance to process the decision and decide on the best way to approach asking for feedback.
Reach Out to the Right Person
If you have a contact person from the company's HR department or the interview process, you can send them a brief, professional email to ask for feedback. If you received the interview opportunity through a staffing agency, ask the organization whether it received a reason or reasons the company decided not to offer you the job. If neither of the above approaches works, you can search LinkedIn or the company website for a contact person from the appropriate department and ask them for feedback via a short, direct message.
Be Courteous and Professional
It's important to be polite and professional when asking for feedback after a job rejection, especially if the company left the door open for future opportunities. Keep your email brief and personalize it by using your contact's name (avoid salutations such as "Dear Manager"). Here's a concise and courteous example you can customize based on the specific company and job:
Find this useful?
Subscribe to our newsletter and get writing tips from our editors straight to your inbox.
Dear [Hiring Manager's Name],

I hope this email finds you well. I wanted to thank you for the opportunity to interview for the [position name] position at [company name]. Although I was disappointed to learn that I wasn't selected for the role, I am dedicated to continuous improvement in my career and view constructive feedback as an essential part of that process.

When you have a moment, please provide any insights you could share about my application or interview performance so I can further develop my skills and approach for future opportunities. I would sincerely appreciate it.

Thank you again for your time and consideration throughout the interview process. Please don't hesitate to contact me if another suitable role becomes available.

Best regards,
[Your Name]

This direct, straightforward approach to asking for feedback after a job rejection showcases your commitment to growth and self-improvement and demonstrates your professionalism. It also leaves the company with a positive impression, which can benefit you if another opportunity at the same company presents itself.
Learn From the Feedback
Regardless of the feedback you receive, always maintain a professional and positive attitude. Treat the feedback as a learning experience and take it into account for future job applications and interviews. For example, you can further develop your marketable skills by enrolling in professional development courses, working on your soft skills, or pursuing additional certification. You can even practice your communication and interview skills through virtual or in-person mock interviews.
Expert Proofreading Services
Get ahead in a competitive job market by having our expert team proofread and format your resume and cover letter. Impress prospective employers with a polished and professional application – get started today and see the difference it makes in your job search.
More Writing Tips?
When it comes to written content, perfection is the goal. Whether it's a crucial business...
Trusted by thousands of leading
institutions and businesses