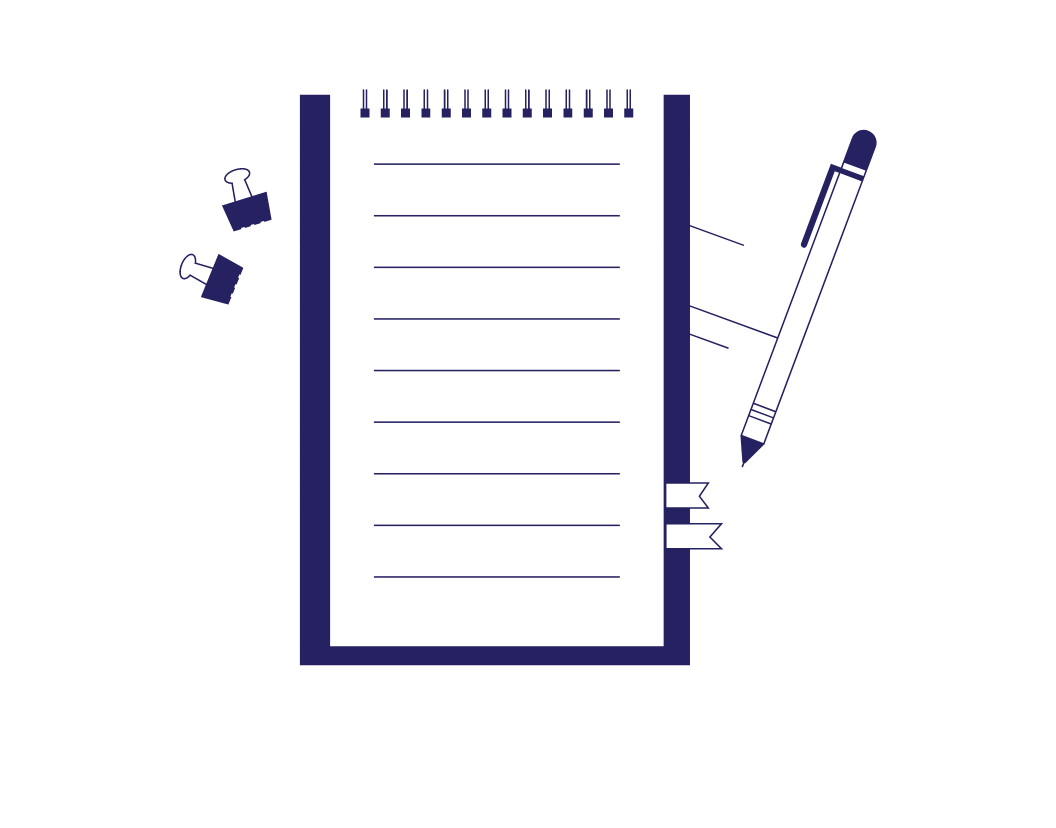 3 Services for Transcribing Audio to Text
If you've been manually transcribing your audio files to text, it's time to upgrade. With the amount of audiovisual media available online, many tools are here to help you expedite that process for free or at a low cost. In this article, we'll break down why transcriptions are necessary and three services you can use at home.
What Is Transcription?
Transcription is the process of verbatim writing out speech. While this is a legitimate profession that many people receive certifications for, such as medical and legal transcriptionists, it's more affordable and accessible to take advantage of AI and SaaS transcription technologies. These options are detailed in this article and are great for people looking to transcribe audio easily and affordably at home.
Transcribing vs. Captioning
While transcribing is writing speech into text verbatim, captioning goes a step further. When you need a video with captions or subtitles, the text should be timed according to the speech, also referred to as "caption frames." For this reason, captioning services are usually a bit more expensive than transcribing.
However, once you have a transcription, you can easily move on to captioning if needed. Additionally, most transcription businesses also offer subtitling/captioning services.
Why You Should Transcribe Audio to Text
If you're a vlogger, Youtuber, educator, podcast host, or any other person who creates videos or audio materials to share with others, you should use transcription services for several reasons.
Accessibility and Inclusivity
You don't know who's consuming your media. It could be a mom who seeks five minutes of quiet by mindlessly watching TikTok videos or a student on a study break in a library who forgot their headphones. Not to mention the 1.5 billion people worldwide who suffer from total or partial hearing loss. Make your audiovisual files and content accessible and inclusive for all.
Keep in mind that transcribing and captioning are not the same service. Captioning or subtitling involves matching the words with the timestamps in the audio, whereas transcription is just the verbatim text. However, once you have a transcription, you can move on to subtitling your content as needed.
Keywords for YouTube and Search Engines
This is particularly applicable to those who want their videos or audio to be YouTube and search-engine friendly. By including transcriptions, your content has better chances of ranking high with keywords, making it more visible.
Repurpose Your Audiovisual Material
Depending on the original purpose of the audiovisual media, you can create many types of materials. Here are some examples:
●  A podcast episode turned into a blog post
●  A conference call turned into an email or outline for a report
●  A YouTube video turned into an eBook
● A class lecture turned into a study guide
Additionally, it makes it easy to further translate that text into other languages to reach a wider audience.
3 At-Home Transcription Services
GoSpeech
This Germany-based company uses AI-speech processing software so you can easily and affordably transcribe audio from anywhere. The software runs exclusive on German software, so your information and files are protected under the highest standards of data security.
Features
● Automatic speech recognition
● Speaker recognition
● Text editor
● Individual dictionary
● German, English, and French applications
Costs
● Free service for up to three files of 10 minutes each
● €49 per month for up to five hours of transcription
Sonix
Sonix has a wide range of services and features that use AI technology. While we're only covering transcription services here, they also offer summarization, translation, and captioning services.
Features
Find this useful?
Subscribe to our newsletter and get writing tips from our editors straight to your inbox.
● 38+ languages
● In-browser transcript editor
● Word-by-word timestamps
● Speaker labeling
● Customer dictionary
Costs
● Free trial up to 30 minutes
● Pay-as-you-go for $10 per hour
● Premium for $5 per hour, plus $22 per user
Amberscript
Used by more than a million people, Amberscript offers transcription and many other services, such as captioning, dubbing, and translating. For transcription services, you can opt for machine or manual transcription services, with 100% accuracy for manual transcriptions.
Features
● 30 support languages
● Mobile app and desktop
● Multiple speaker detection
● Online editor
● Advanced dashboard
● Machine transcriptions that guarantee 85% accuracy
● Manual transcriptions that guarantee 100% accuracy
Costs
● $8 per hour
● $25 monthly subscription of up to five hours
● Manual transcriptions by quote
Conclusion
Transcribing audio to text is a valuable service that can open up many possibilities for your content, business, or professional career. Don't spend hours trying to manually transcribe your audio text. At little to no cost, you can use one of these transcription services to save you time and the headache of listening to the same audio six times.
While AI-technologies are great at turning tedious tasks like transcribing into fast work, always check the text! They're prone to making errors and mistakes, so be sure to always review and proofread the text compared with the original audio.
More Writing Tips?
For many students and their families, autumn officially starts once school is back in session....
Trusted by thousands of leading
institutions and businesses