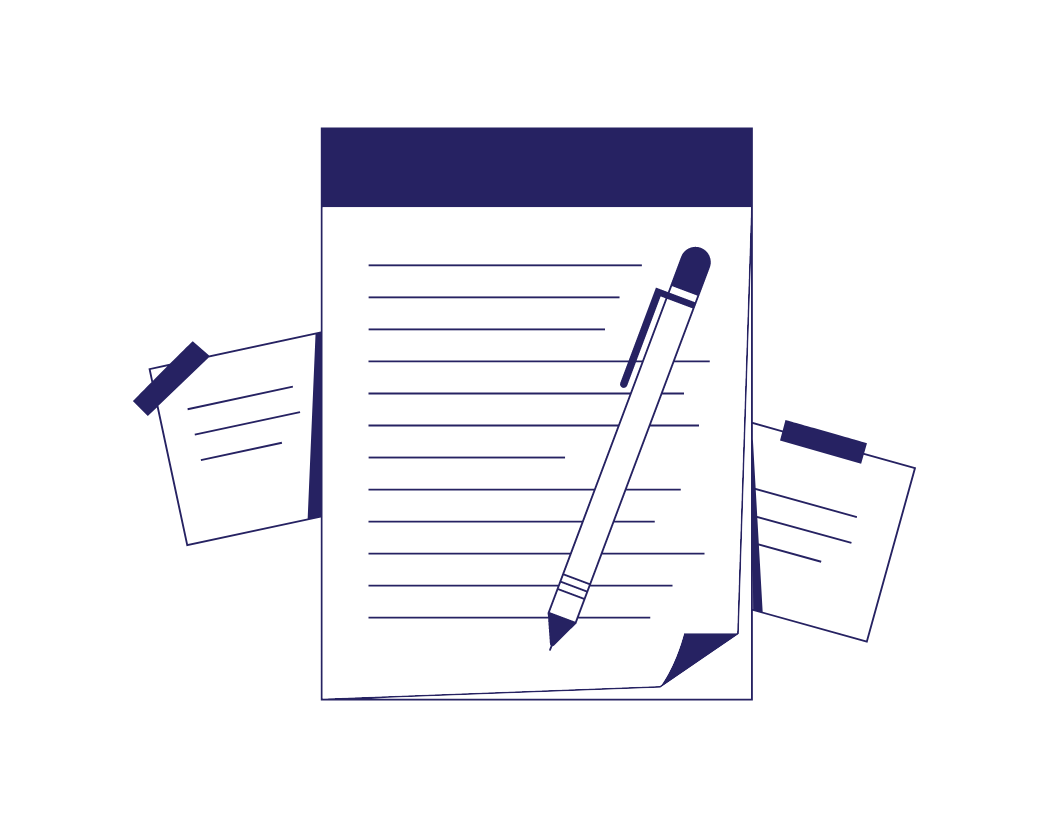 How to Structure a Business Report
The content of a business report will depend on what you are writing about. Even the writing style may depend on who you are writing for (although clear, concise and formal is usually best). However, there is a general structure that most business reports follow. In this post, then, we'll look at how to structure a business report for maximum clarity and professionalism.
1. Title Page
Every business report should feature a title page. The title itself should clearly set out what the report is about. Typically, you should also include your name and the date of the report.
2. Summary
Most business reports begin with a summary of its key points. Try to include:
A brief description of what the report is about
How the report was completed (e.g., data collection methods)
The main findings from the research
Key conclusions and recommendations
A paragraph or two should suffice for this in shorter business reports. However, for longer or more complex reports, you may want to include a full executive summary.
3. Table of Contents
Short business reports may not need a table of contents, especially if they include a summary. But longer reports should set out the title of each section and the structure of the report. Make sure the headings here match those used in the main text. You may also want to number the sections.
4. Introduction
The introduction is the first part of the report proper. Use it to set out the brief you received when you were asked to compile the report. This will frame the rest of the report by providing:
Background information (e.g., business history or market information)
The purpose of the report (i.e., what you set out to achieve)
Its scope (i.e., what the report will cover and what it will ignore)
These are known as the "terms of reference" for the business report.
5. Methods and Findings
If you are conducting original research, include a section about your methods. This may be as simple as setting out the sources you are using and why you chose them. But it could also include how you have collected and analyzed the data used to draw your conclusions.
After this, you will need to explain your findings. This section will present the results of your research clearly and concisely, making sure to cover all the main points set out in the brief.
Find this useful?
Subscribe to our newsletter and get writing tips from our editors straight to your inbox.
One tip here is to break the findings down into subsections, using headings to guide the reader through your data. Using charts and illustrations, meanwhile, can help get information across visually, but make sure to label them clearly so the reader knows how they relate to the text.
6. Conclusions and Recommendations
The last main section of your report will cover conclusions and recommendations. The conclusion section should summarize what you have learned from the report. If you have been asked to do so, you should also recommend potential courses of action based on your conclusions.
If you are not sure what to suggest here, think back to the objectives set out in your brief.
7. References
If you have used any third-party sources while writing your report, list them in a bibliography after the main report. This could include other business documents, academic articles, or even news reports. The key is to show what you have based your findings and conclusions upon.
8. Appendices (If Applicable)
Finally, you may have gathered extra documentation during your research, such as interview transcripts, marketing material, or financial data. Including this in the main report would make it too long and unfocused, but you can add it to an appendix (or multiple appendices) at the end of the document. It will then be available should your reader need it.
Summary: How to Structure a Business Report
If you are writing a business report, aim to structure it as follows:
Title Page – Include a clear, informative title, your name, and the date.
Summary – A brief summary of what the report is about, the data collection methods used, the findings of the report, and any recommendations you want to make.
Table of Contents – For longer reports, include a table of contents.
Introduction –Set out the brief you were given for the report.
Methods and Findings – A description of any methods of data collection and analysis used while composing the report, as well as your findings.
Conclusions and Recommendations – Any conclusions reached while writing the report, plus recommendations for what to do next (if required).
References – Sources used in your report listed in a bibliography.
Appendices – If you have supporting material (e.g., interview transcripts, raw data), add it to an appendix at the end of the document.
Don't forget, too, that a business report should be clear, concise, and formal. And if you would like help making sure that your business writing is easy to read and error free, just let us know.
More Writing Tips?
If you're a writer, then you know the hard work and research it takes to...
Trusted by thousands of leading
institutions and businesses