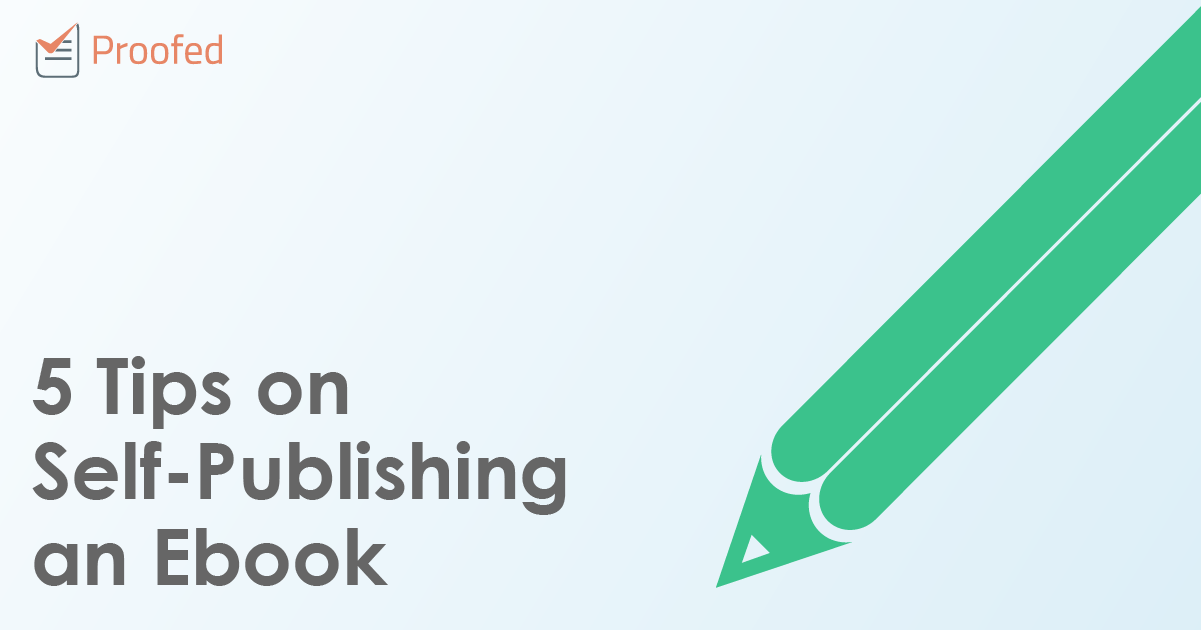 5 Tips on Self-Publishing an Ebook
While we're still fond of the old-fashioned papery versions, no one can deny that digital self-publishing has made it much easier for authors to find an audience for their writing. But how does self-publishing an ebook work? And what do you need to do? We have a few tips to share.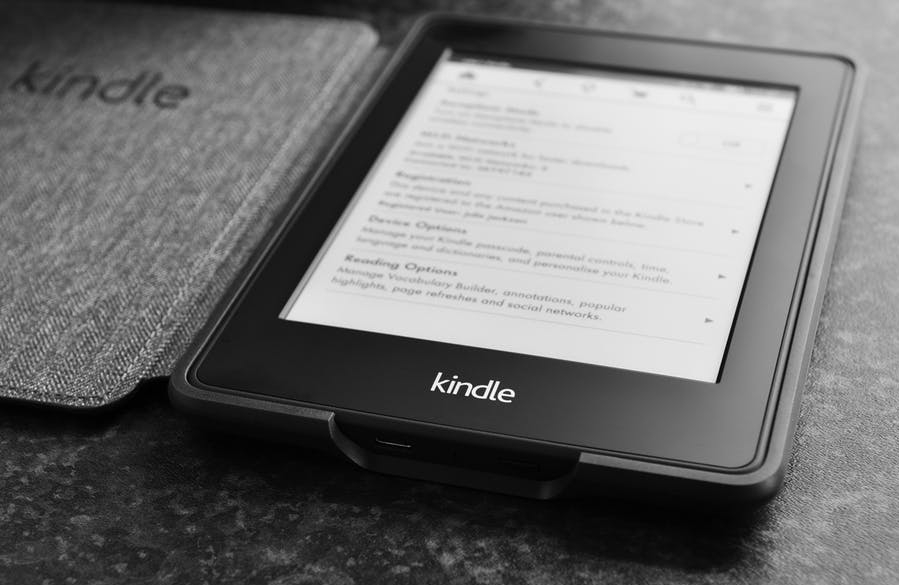 1. Edit, Edit, and Edit Some More!
If you want to impress readers, typos and bad formatting have to be avoided. But many ebooks fall into this trap due to a lack of editing and proofreading.
Make sure your manuscript is ready before you even think about publishing. This means seeking feedback and redrafting until it is perfect, as well as formatting it correctly. Getting the final draft proofread is essential, too, so get in touch with us when you're ready!
2. Cover Art
We're told not to judge a book by its cover, but not everyone listens to this advice. As such, you'll want to think about how you present your ebook. Your cover art should look professional and work as a thumbnail. And remember to write a short, catchy blurb to use on the back cover.
3. Picking a Platform
There are plenty of services self-published authors can use, including major industry players such as Kobo, Amazon KDP, and Smashwords.
Amazon KDP also has a "Select" service, which offers extra benefits in return for publishing exclusively on Kindle. This can be great for new authors, but once you are more established, you may want to publish on multiple platforms to reach as wide an audience as possible.
4. Creating an Ebook File
Some self-publishing services automatically create an ebook file when you upload a Microsoft Word document. However, for extra control over the process, you may want to do this yourself!
Find this useful?
Subscribe to our newsletter and get writing tips from our editors straight to your inbox.
The biggest decision here is which file format to use. A PDF is fine if your ebook will be read on computers, but for mobile devices you'll need a dedicated ebook format. Your options here are ePub and MOBI (Amazon KDP only accepts MOBI files, so keep this in mind if using this service).
You cannot create ePub or MOBI files in MS Word, but there is software available to do this.
5. Selling Your Ebook
Once your ebook file is ready, you need to find an audience and promote your book! Part of this will be done on the publishing platform (e.g., writing a blurb, picking keywords, setting a price).
The rest will come once your book is available for purchase. Think about setting up a blog and social media accounts, sending a free copy to reviewers, or limited giveaway and discount promotions.
The point of all this is to get people talking, as word of mouth and positive reviews will help more than anything else!
More Writing Tips?
When it comes to written content, perfection is the goal. Whether it's a crucial business...
Trusted by thousands of leading
institutions and businesses