Victoria W
Stevenage, Hertfordshire, UK
" My hobbies include cooking my dog and my friends…Punctuation is important!"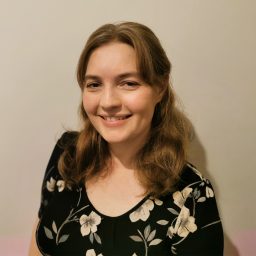 Education:
MSc Psychology

University of Derby

2014–2017



BA (Hons) Marketing and Psychology

1995–1998



Favorite referencing style
I prefer using APA referencing because I used it in my psychology MSc.
Why I became an editor
I enjoy spotting writing errors. Maybe my experience as an elementary school teacher and tutor has made this a natural progression for me. I also enjoy assisting others and showing them how to improve their work.
Background and experience
Since 2005, I've worked as an elementary school teacher in large London elementary schools, small village schools and special schools. Now, I tutor children and adults, helping them to improve their English and math skills. I've also done proofreading for an educational publisher. Before teaching, I worked in the exhibition industry and the charity sector. I also sell small art and macro photography and self-publish children's workbooks and picture books.
Why I love proofreading and editing
I enjoy spotting and correcting errors in documents. I enjoy helping others improve the finer points of their work so they can focus on the content and be proud of the finished product.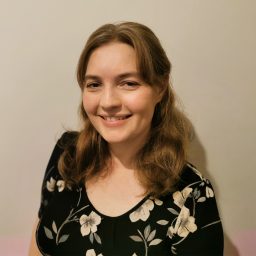 Favorite book:
My favorite book changes regularly. At the moment, it's probably Dark Matter by Blake Crouch.
Hobbies:
When I'm not proofreading, I enjoy spending time with my husband and two children and exploring the Lake District and Scotland in our campervan (when it's not broken down). I also love to fiddle with paint and ink and be creative with my camera.
Editing tips:
I find that it's helpful to read through a document first, especially if it's a book. That way, I can concentrate on proofreading instead of wondering what'll happen next.
Trusted by thousands of leading
institutions and businesses