Caroline M
Cazadero, CA 95421, United States
"Be clear. Be pithy. Be precise."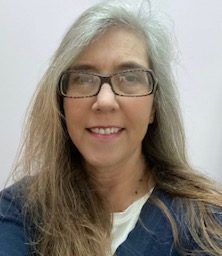 Education:
American Studies

University of California



Favorite referencing style
I am most familiar with the APA referencing style, but I am also knowledgeable about the AP Stylebook and the Chicago Manual of Style.
Why I became an editor
Writing is a process. I think a good editor helps a writer through the process, nudging them toward clarity and structure to build a cohesive piece of writing. I became an editor because I enjoy helping writers become their best selves on paper.
Background and experience
I worked for twenty-three years as a private tutor, homeschooling my four children in grades K–8. My guiding principle was to provide a solid academic foundation with a strong emphasis on literacy. This experience has given me a broad background.

I am also self-employed in e-commerce, writing, and editing product descriptions.

For three years in college, I proofread galleys for a weekly newspaper using proofreader's marks. I also wrote a few reviews and oddments for the weekly.

Why I love proofreading and editing
While I enjoy spotting errors in The New Yorker, I like proofreading for its discipline and attention to detail. I read for the cadence of language as well as to look for errors in all aspects of writing. I especially love seeing suggested edits become something unexpected and brilliant.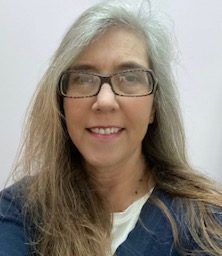 Favorite book:
Consider the Lobster and Other Essays by David Foster Wallace
Hobbies:
When not proofreading, I am outside working in my garden, tending my goats, or clearing brush. On days when the surf is right, I am at the beach with my boogie board.
Editing tips:
First, I orient myself to the preferred dialect of the document and its style sheet or referencing style. I check the referencing and citations first and then check the spelling, grammar, and syntax.
Trusted by thousands of leading
institutions and businesses