Lorraine S
Hampshire, England
"Making great writing excellent."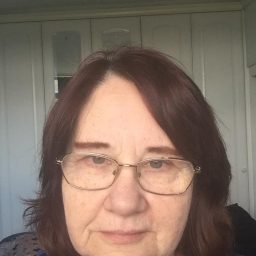 Education:
BSc in Chemistry and Biochemistry

University of Cape Town

1974–1978

Favorite referencing style
At the moment, it's APA because that is what I have the most exposure to.
Why I became an editor
My entire career has been centred around breaking things down into their most basic components and then building something new or stronger. This has been true for my work in the laboratory and as a counsellor. One of my core life values is to help people be the best that they can be. As a result of my analytical skills and attention to detail, I have been drawn to proofreading and editing to assist people to grow not just in their writing skills, but also in confidence in their ability.
Background and experience
The vast amount of my career has been in laboratories of some nature. I have worked in an analytical food laboratory, a nuclear medicine department in a hospital, a manufacturing environment and in a sales position selling laboratory ware. In addition, I have spent time counselling people. These jobs have required attention to detail, and writing, reading and editing have been key to my work. It seemed a natural progression to formalise my training to be able to do that more efficiently.
Why I love proofreading and editing
There are a number of different reasons for my love of proofreading and editing.
Within a business or professional context, writing that is externally distributed and can affect the company image.
Where the writing has been done by an ESL student, it gives me the opportunity to help them follow their passion in their field of choice.
When the writing has been done by a budding author, it allows me to improve the presentation while they are free to continue to weave their particular brand of magic.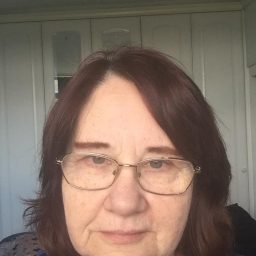 Favorite book:
'Animal Farm' by George Orwell.
Hobbies:
I will pretend that we do not have a virus lurking in every corner and say that I enjoy travelling, spending time with good friends, reading, sewing, jigsaw puzzles and my current laboratory work.
Editing tips:
Initially, I read the document out loud. This gives me a sense of what the author is saying, what kind of document it is and what the author's tone and style is.
Trusted by thousands of leading
institutions and businesses