Sheila O
Georgia, United States
"Every detail counts."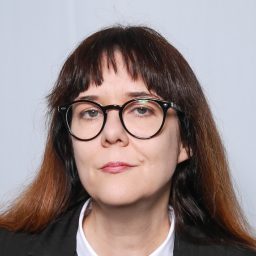 Education:
BA in Creative Writing

Emory University

1988–1992

Favorite referencing style
APA is the one I have the most experience with based on the assignments from the Knowadays course.
Why I became an editor
I've always had an eye for catching the small details, which served me well when studying creative writing at Emory. My papers came back with a minimum of red ink on them. Proofreading allows me to take that ability and use it to help other people produce error-free work.
Background and experience
I have worked as a paralegal, which often involves checking over legal documents carefully to make sure there are no errors.

I have corrected mistakes in manuscripts submitted to writers groups.

I have worked as a technical writer, which also requires a sharp eye to catch any problems.

I proofread the initial chapters of a book my father was co-writing about a complicated software program used in optical design.
Why I love proofreading and editing
Finding and fixing the tiny details and making everything correct scratches an itch in my brain that I enjoy having scratched.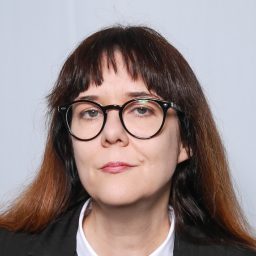 Favorite book:
'Don't Bite the Sun' by Tanith Lee.
Hobbies:
I draw flowers on index cards with the intention of giving them away for free. I write fiction in various forms. And I spend more time than I probably should on social media.
Editing tips:
Scan it through once and correct the big obvious errors that jump out at you. Then, give it a second pass and look for what you missed on the first go-round.
Trusted by thousands of leading
institutions and businesses