Thierry B
South Africa
"Know what you want to say, and say it simply."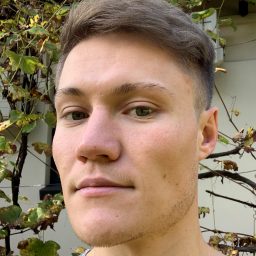 Editing formats:
Education:
BA in Humanities

Stellenbosch University

2015–2017

Favorite referencing style
I enjoy the simplicity of MLA. It makes for the least obtrusive reading experience, and as for the reference list, you have the advantage of knowing your authors by name.
Why I became an editor
As a literature student, reading and writing made up the bulk of my coursework. But even in my downtime, those were the activities I enjoyed the most. It was not just fiction that appealed to me, however, but a whole range of literary genres. Since then, I have become more attentive to language and its diversity of uses. Altogether, proofreading and editing allow me to continue exploring these avenues while helping others to improve their writing.
Background and experience
My background is in the humanities. I studied Psychology, Philosophy, Sociology, and English, and then I continued to pursue English to the honors level. For a time, I tutored first year Sociology students. I have since completed courses in TEFL and proofreading.
Why I love proofreading and editing
Editing and proofreading represent the final stages—when a piece of writing really comes into its own—and that, above all, is what appeals to me.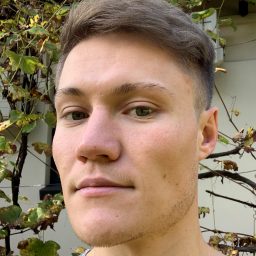 Favorite book:
Walden by Henry David Thoreau is my favorite book.
Hobbies:
Whatever happens during my day, I always set aside a few hours in the early morning for some reading. Otherwise, I enjoy physical activity and spending time outdoors.
Editing tips:
I prefer to work on paper. Though it seems old-fashioned, it makes for careful editing. There are fewer distractions, for one, and your eyes do not gloss over words so easily.
Trusted by thousands of leading
institutions and businesses