Holly H
Manchester, UK
"The difference between something good and something great is attention to detail."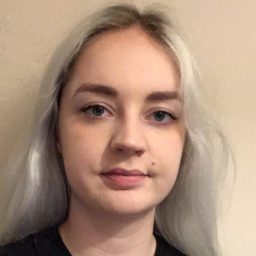 Education:
BSc Sociology and Criminology

University of Salford

2016–2019

Favorite referencing style
I prefer APA because it's what I'm most familiar with due to my time at university.
Why I became an editor
For me, proofreading and editing feels like something that I can naturally excel at. During university, my modules were mostly essay based, meaning that I spent a lot of time writing, proofreading, and editing my own work to ensure perfection. My lecturers frequently complimented me on my clear and concise writing style and I passed the course with a first-class grade, so I suppose I did quite well!

In the future, I'm interested in undertaking a TEFL course to become an English teacher, so getting to grips with the English language and helping others to improve their skills seems like a step in the right direction.
Background and experience
I currently work part time as an admin assistant in a GP surgery. As far as proofreading and editing go, my experience started with training at the Proofreading Academy and a role at Proofed.
Why I love proofreading and editing
I enjoy proofreading because it's fulfilling for me to be able to help others to improve through correcting their mistakes. I also feel it gives me the opportunity to learn new things while working as it exposes me to a wide variety of subjects.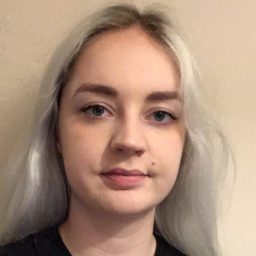 Favorite book:
I wouldn't say I have a favourite book, but I am currently reading Future Crimes by Marc Goodman.
Hobbies:
When I'm not proofreading, I enjoy learning languages.
Editing tips:
While proofreading, I imagine myself as the writer's target audience. Writing has no other purpose than for others to read it, so ensuring that it has a suitable tone, style, and choice of language for your target audience is very important.
Trusted by thousands of leading
institutions and businesses