Jessica W
United Kingdom
"One of life's greatest pleasures is the satisfaction of a job well done."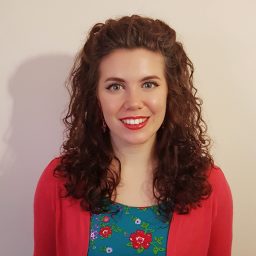 Education:
CACHE Level 2 Certificate

Open Study College, UK

2018



CACHE Level 1 Award

Open Study College, UK

2016

Favorite referencing style
My favorites are APA referencing, which I used for my Proofreading Academy final assignments, and Harvard referencing, which I used for my CACHE assessments.
Why I became an editor
Reading has always been a great passion of mine. I love the power of words, and I find joy in pondering which adjectives, similes, hyperbole, and imagery will stir the reader and evoke a response. The way that words and punctuation are used can make or break a piece of writing. Therefore, I take great delight in helping people to polish their writing so that it's the absolute best it can be. I find great satisfaction in helping people to achieve their goals, and editing allows me to do this.
Background and experience
I worked as a learning support/teaching assistant with the role of helping SEN pupils. During this time, I worked with children with learning disabilities. I also worked as a private tutor in English and Math, helping my pupils to achieve higher grades in school, which was very fulfilling. As a teenager, I lived in Uganda and participated in volunteer missionary work, and from 2017–2020, I volunteered at an industrial construction site to help with cleaning, land management, and food services.
Why I love proofreading and editing
I love helping people to polish and perfect their writing so that it is as meaningful and professional as possible. I especially enjoy proofreading and editing creative writing because I take great delight in the power of words to make a story, poem, or script come to life. Having the ability to evoke a response from a reader is a wonderful thing! I also enjoy correcting errors in text—it's very satisfying and makes a huge difference to a piece of writing.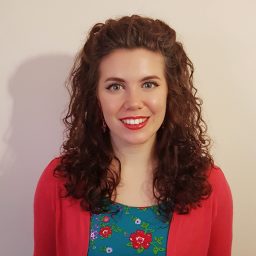 Favorite book:
The River Maid by Dilly Court. I love all of her books—truly brilliant storytelling!
Hobbies:
I love to dance. I also enjoy exercising, tennis, cycling, and hula-hooping. My other hobbies include creating artwork, cooking and trying new recipes, and snuggling up to watch a film or TV series.
Editing tips:
I go through the text several times and use a checklist. I also analyze each sentence by itself, use the 'Read Aloud' tool in Word, and try to only make necessary edits.
Trusted by thousands of leading
institutions and businesses