Angela M
Allen, United States
"I can help you make your writing mechanically sound so it hums along like a finely tuned engine, with no spluttering or coughing to interrupt the flow of your ideas."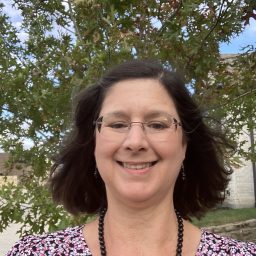 Editing formats:
Education:
BBA in Marketing

Southern Methodist University

1985–1989

Favorite referencing style
APA and Chicago because I have the most experience with them.
Why I became an editor
I have a background in both business and education. I am an avid reader of a wide variety of fiction and nonfiction, and I enjoy helping people fine-tune their written communication so their ideas will be clearly understood. Editing and proofreading are the perfect fit for me!
Background and experience
Transcription Team Member – Charlotte Mason Poetry
Homeschooling Parent
Business Owner – Banquet of Books
Board Member – Ambleside School of Fredericksburg
Instructor and Course Developer – IBM Product Education
Why I love proofreading and editing
I love bringing a piece of writing to the next level so readers can quickly and easily grasp the ideas. The mechanical aspects of writing should facilitate understanding rather than hinder it.

I am interested in a wide variety of subjects, so I enjoy working with material in many fields, such as business, science, food, health, and fiction. Education and parenting are the areas in which I have the most interest and experience, so I especially like working with writing related to these topics.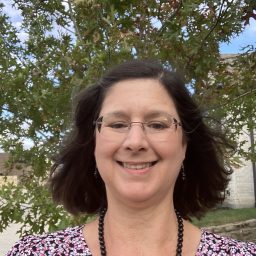 Favorite book:
Beneath a Scarlet Sky by Mark Sullivan.
Hobbies:
When I'm not proofreading, I like reading for pleasure and cooking.
Editing tips:
After editing a document, I find it helpful to put it aside for at least a few minutes, and then read through it one more time with fresh eyes. This helps me to get a sense of the piece as a whole.
Trusted by thousands of leading
institutions and businesses