Mitchel D
Denton, United Kingdom
"Be fastidious."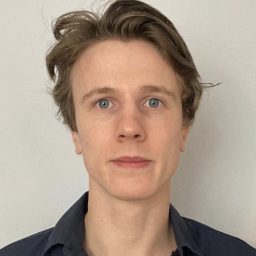 Education:
BA in Archaeology and Anthropology

University of Manchester

2016–2019



MSc in Environmental Archaeology

University College London

2019–2021

Favorite referencing style
APA is my favorite referencing style because I find it to be the most intuitive, though this is probably due to my familiarity with it, having been a student in the social sciences for five years. It also offers much of the necessary information in-text, which makes referencing clear and easy to navigate.
Why I became an editor
I developed a love for reading and writing at university by engaging with a broad range of academic materials. Archaeology is a subject that borrows from many other disciplines to study the human past, which is ideal for me. The thing I have enjoyed the most during my studies, however, has been the process of turning ideas into cogent arguments. This led me to proofreading, which allows me to help people improve their written work and satisfies my own natural curiosity.
Background and experience
Although I have proofread many documents previously, it has always been on an informal basis. My professional background has otherwise been varied. I have worked casually as an archaeologist over the past two years on a range of excavations throughout the north of England, covering time periods from the prehistoric to the industrial past. Prior to this, I worked in a range of customer service roles and as a cook for a number of years.
Why I love proofreading and editing
I find the process of improving the clarity and accuracy of written work immensely gratifying. I also love exploring new subjects and learning how people express different ideas. Having completed degrees in the arts and the sciences, I am familiar with a range of academic materials and their particular formatting requirements. These include literary materials, such as ethnographies and historical documents, as well as more scientific, data-driven materials that use graphs and charts.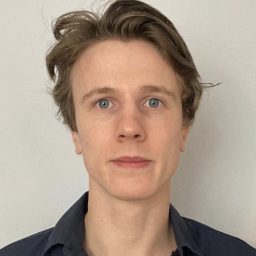 Favorite book:
David Copperfield by Charles Dickens is my favorite book.
Hobbies:
I love music and going to concerts with friends. I also enjoy learning something new from time to time. Currently, that's learning to speak French.
Editing tips:
Reading aloud at a steady pace helps me to avoid the temptation to skim read. I also find the search function to be helpful for identifying common errors, and I always read a document more than once.
Trusted by thousands of leading
institutions and businesses