Amy H
Christchurch, Canterbury 8014, New Zealand
"The key to good writing is making every word count."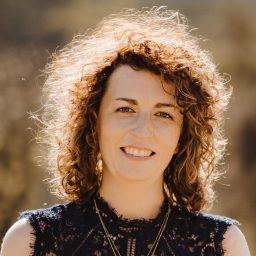 Education:
BA in International Relations

Tufts University

2007–2010



Favorite referencing style
My favorite style of referencing is MLA because, to me, it's the simplest!
Why I became an editor
The roles that I've enjoyed the most have focused on writing, editing, and proofreading. To put it simply, I've always had a love of language!

Proofreading is my ideal job because it allows me to use my skills to help others improve their work.

Background and experience
I'm trained by the Proofreading Academy, which is endorsed by the Society for Editors and Proofreaders.

A number of my previous roles focused on writing, editing, and proofreading. My responsibilities ranged from writing strategic plans, to advertising copy, to song synopses for a record label, to editing and proofreading reports for local government.

Why I love proofreading and editing
I love the satisfaction of helping people to tell their story clearly. I especially enjoy proofreading and editing anything on politics, history, and business. I have extensive experience with academic referencing, including APA, MLA, Chicago, and Harvard, having used these for my own research.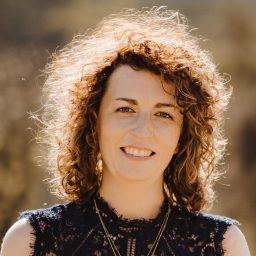 Favorite book:
My favorite book is The Alchemist by Paulo Coelho.
Hobbies:
When I'm not proofreading, I'm most likely to be found camping, fishing, or playing the drums.
Editing tips:
First, I like to skim read a document a couple of times to get a feel for the author's voice and catch obvious errors. It's important to preserve the author's tone while improving flow and clarity.
Trusted by thousands of leading
institutions and businesses