Norma S
Eugene, United States
"Proofreading gives me the opportunity to correct people's grammar without them hating me for it. It's a win-win!"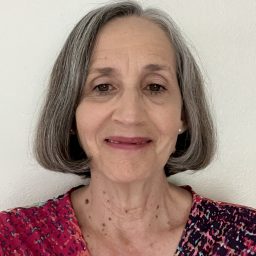 Education:
BA in history

University of Pennsylvania

1972–1976

Favorite referencing style
I've learned to appreciate APA because of its clarity and simplicity.
Why I became an editor
I've always had my face stuck in the printed word. I read while I'm walking, I read while I'm on the treadmill, I read standing in line at the post office. Proofreading is a natural progression in the word nerd comfort zone for me. Since retirement from full-time employment, I've proofread several memoirs and a published history of the non-profit organization I worked for. I love to hunt for errors and point them out to writers–I'm perverse, I know. We each have our special talents, don't we?
Background and experience
I've worked primarily in administrative capacities, educational settings, and non-profit organizations. My last job was working for a non-profit that puts on an annual festival attended by about 50,000 people over three days. Much of my work involved writing and editing outgoing correspondence, social media, newsletters, and public service announcements. I actually still do some of that for the OCF in a volunteer capacity because I love proofreading, editing, and the organization.
Why I love proofreading and editing
I have a large capacity for eyeing the rights and wrongs in writing and I love sharing that talent to make language shine. I'm skilled at polishing prose because of my training, inclination, and natural ability. I've specialized in memoirs, but have started enlarging my skillset to work with academic essays and theses. I am especially interested in history, current events (blood pressure escalating though it may be), politics, non-profit work, and women's studies.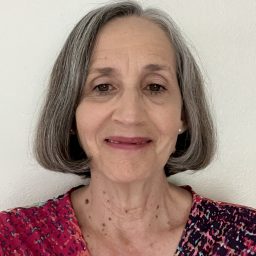 Favorite book:
Zen and the Art of Motorcycle Maintenance by Robert Pirsig is my favorite. I read it for the first time centuries ago (in the '70's) and re-read it every decade or so.
Hobbies:
I like to be in the sunshine, although it's a rare commodity here in the Pacific Northwest. Gardening, hiking, breathing in fresh air, and spending time at the beach are total pleasures.
Editing tips:
I find checklists hugely helpful. They help to assure me I've been thorough and that I haven't missed any steps in the process.
Trusted by thousands of leading
institutions and businesses