Michael V
Hout Bay, South Africa
"Everything written should be easily understandable."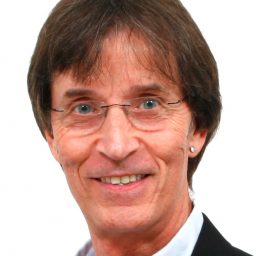 Editing formats:
Favorite referencing style
I think that APA is currently my favorite. This style makes the most sense to me and has become almost intuitive as I've worked through a number of documents and spent time researching the style.
Why I became an editor
I did a lot of work in designing and preparing course material at the university level, and I always enjoyed ensuring there was a degree of perfection in my work. I love reading, and I absorb a great deal of the material I read.
Background and experience
I managed a national computer department for a number of years where I spent a good portion of my time designing business systems and ensuring that they worked. I then moved to teaching and lecturing at the high school and college levels. My next move was to residential property sales where I achieved the highest mark recorded on the company's exam. Working in property required a detailed and extensive knowledge of some 12 South African laws and the manner in which our courts ruled on disputes.
Why I love proofreading and editing
I really enjoy finding and eliminating errors in written work. It is hugely satisfying to start out with a story that is difficult to read and turn it into something that flows easily and conveys the meaning correctly.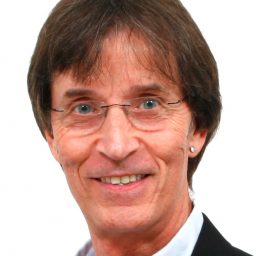 Favorite book:
I have so many favorite books, as I do read extensively. I enjoyed The Hunger Games trilogy by Suzanne Collins.
Hobbies:
I love horses (although I haven't ridden for a while), I have an Italian Greyhound who loves the beach (and that works well for me too), and I really enjoy spending time with my grandchildren.

Editing tips:
I read the entire text without focusing on the errors. Reading aloud the second time helps me to get a feel for the author's style. Then I make corrections, doing my best to retain the author's tone.
Trusted by thousands of leading
institutions and businesses