Trevor P
Chilcompton, United Kingdom
"Be clear. Be concise. Be engaging. Be compelling."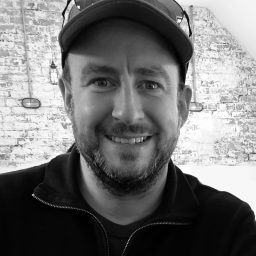 Education:
BSc in Molecular Genetics

University of Sussex

1997–2000



DPhil in Biochemistry

University of Sussex

2000–2004

Favorite referencing style
Vancouver is my favorite style because I find it less intrusive while reading. And when you need to cite many articles to support a particular statement, the citation doesn't become a paragraph in its own right.
Why I became an editor
I have worked in many departments and research labs where scientists doing fantastic research struggled to present their work in written English. I witnessed first-hand how this limited their ability to acquire funding, disseminate findings, and obtain the grades their work merited. I frequently found myself using my writing skills, scientific knowledge, and perfectionism to help colleagues, collaborators, and students. I enjoyed this work and decided to pursue a career in proofreading.
Background and experience
I am a former academic with 20 years of research, publishing, and peer-reviewing experience. After completing my undergraduate and postgraduate training in molecular genetics and biochemistry, I transitioned into human genetics and computational biology for my postdoctoral career. As a native English speaker with writing skills and scientific knowledge, I have reviewed, proofread, and edited numerous documents.
Why I love proofreading and editing
I have always enjoyed completing well-written documents. The endorphins I receive when presenting data in a clear, attractive way or crafting text that is clear, concise, and compelling are what I live for in scientific writing. I believe that proficiency in English should not limit a scientist's worth. I have met many superb scientists whose work is undervalued or overlooked because English is not their first language. Helping them present their work effectively is deeply gratifying.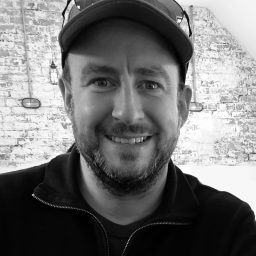 Favorite book:
Some of my current favorite series include Mike Brooks' Keiko trilogy, Peter Brett's The Demon Cycle pentalogy, Evan Currie's Odyssey One series, and Brandon Sanderson's Stormlight Archives.
Hobbies:
When I'm not proofreading, I enjoy reading, cooking, baking, hiking, nature/wildlife photography, building with Legos, and watching football, tennis, TV shows, and movies.
Editing tips:
I first skim the document to get a feel for the author's voice. Then I work through it line-by-line, fixing any spelling, punctuation, and grammar mistakes and adjusting the wording and structure.
Trusted by thousands of leading
institutions and businesses