Sarah G
Grand Forks, North Dakota, United States
"Professional, honest, and helpful. Because your words matter."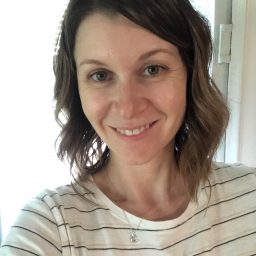 Education:
BA History,

Gustavus Adolphus College

2002–2006

Favorite referencing style
Why I became an editor
I have always had a passion for learning, and my interests and studies range from history to English to medicine. I love the stories we all have to tell as well as the information that can be imparted from a well-written essay, article, or book. Editing allows me to continue to learn every day, while helping others communicate what they want to say in the best way possible.
Background and experience
In college, I focused on the subjects of history, English, and Russian studies. All three of these areas had a depth of information to uncover that appealed to me. I not only studied historical facts but was able to gain wonderful insight to history through the literature of the time period. After college, I worked in insurance. It was during this time as a workers compensation claims adjuster that I realized my passion for medicine. I completed the prerequisites for medical school while working as a scribe in an emergency room. While I did get accepted to medical school, I was unable to attend. Life had other plans! I still subscribe to the Journal of the American Medical Association (JAMA) since I will always love medicine. I also have a continuing passion for English and am pursuing my MA in English which I will complete in December 2021.
Why I love proofreading and editing
I love helping others clearly and effectively communicate their story, their research, or anything else they want to say. I particularly enjoy reading history, English, science, or medical writing because I get to learn from it! I have significant experience with MLA and APA referencing, having used them the most in my own studies.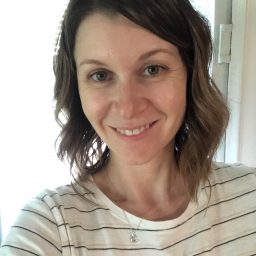 Favorite book:
The Name of the Wind, by Patrick Rothfuss.
Hobbies:
When I'm not proofreading, I'm either chasing my kids around, running, reading, or trying to keep warm in very cold North Dakota!
Editing tips:
Before I start making any changes to a document, I read it twice. This allows me to get a feel for what the author is trying to say, and who the intended audience is.

If I come across a sentence or section that I get stuck on, I read it out loud. This will often point me in the right direction.
Trusted by thousands of leading
institutions and businesses