Matthew L
Texas, United States
"Concise and clear at all times"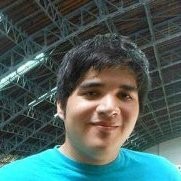 Editing formats:
Education:
MS Counseling Psychology

Angelo State University

2015-2017



BA General Psychology

Angelo State University

2011-2015



Favorite referencing style
APA is the style I am most familiar with (rightly so) and thus my favorite.
Why I became an editor
While I initially had more interest in creative writing, I quickly realized the potential for more practical writing. After some assistance from a friend, I entered into my first assignment with Amazon and quickly learned the basics of content writing online.

Over time I have absorbed as much marketing knowledge as I could through content writing, and hope to continue implementing some of this knowledge in future works.
Background and experience
I have spent two years creating content and editing for SageTree, which was contracted out to assist companies such as Amazon, Ebay, and more.
Why I love proofreading and editing
Being able to bring out the potential in a piece of writing is the most satisfying part of proofreading. Seeing the glimmer of greatness in a piece, particularly creative writing pieces, and bringing it to light is one of the great joys in this line of work.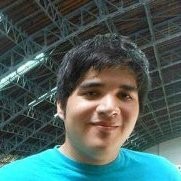 Favorite book:
Brightly Burning by Mercedes Lackey - not a masterpiece amongst novels, but it holds a special place in my heart.
Hobbies:
I enjoy walking while listening to music, playing video games and tabletop games, and planning trips for the future.
Editing tips:
I like to read over the document a few times and understand the author. I want to ensure I maintain the author's tone and style and not just insert myself into the piece needlessly.
Trusted by thousands of leading
institutions and businesses