Lucy L
Barcelona, Spain
"Accuracy and attention to detail is the key."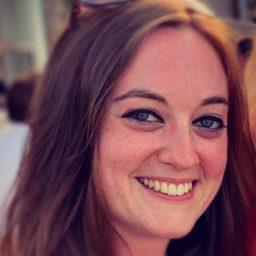 Education:
BA (Joint Hons) History and Ancient History

University of Nottingham

2005–2008

MA History

University of Nottingham

2008-2009

MPhil History

University of Nottingham

2010–2016

Favorite referencing style
Harvard, mostly because it is the easiest and most straightforward.
Why I became an editor
I spent 10 years studying history at university, which I loved. During that time, I would proof and edit colleagues' work, which led me to the idea of becoming an editor and proofreader.

While working in different jobs that required me to use my skills to varying degrees, I undertook a series of qualifications in order to learn more. I love what I do because it allows me to read and continuously learn new things.
Background and experience
Aside from the freelance proofreading and editing work that I've done over the years, I have worked in a number of industries, including HR, finance, economics, and technology, where I've had to edit and proof reports, presentations, general client material, and website content. I currently work as an editor, working on full-length legal and market reports as well as news briefings and more general marketing material.
Why I love proofreading and editing
I love to read, so this is a big reason for my love of editing. I also enjoy learning, which is something that I do all the time and in every possible subject and sector. The job means that I read such varied things that I learn things I would never have done if I weren't a proofreader. I also like to help people, and ensuring that their work is correct, accurate, and presented perfectly is a great way to do that.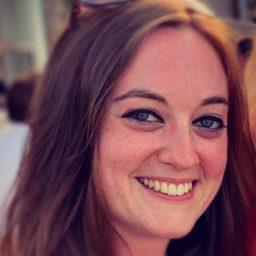 Favorite book:
The Island by Victoria Hislop (in fact, any of her books)
Hobbies:
I watch a lot of documentaries and factual programmes, I also love to walk and cook and spend weekends away in Catalonia discovering the beautiful villages and countryside.
Editing tips:
I always try and have a break between the reads. It is so easy to miss things if you are tired or have been looking at it for a while, so it's vital to go away and come back with fresh eyes.
Trusted by thousands of leading
institutions and businesses